NTL JV BOYS BASKETBALL: ATHENS SHAKES OFF SLOW START; RALLIES PAST WELLSBORO, 48-38
(2023-01-23)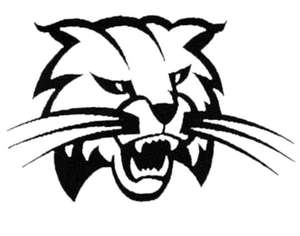 Valley Sports Report
ATHENS — Athens fell behind by 12 early, but rallied for a 48-38 win over Wellsboro here Friday night in NTL Large School junior varsity boys basketball action.
The junior Hornets raced out to a 17-5 lead after the first seven minutes, but Connor Mosher scored five points in the second quarter, Jase Babcock added four points, and Eli Hobday knocked down a 3-pointer to fuel a 14-6 Athens run that closed the gap to 23-19 at the half.
Babcock pumped in 10 points, including a pair of 3-pointers, in the third quarter, and Mosher added four points, including a 3-ball, as Athens used a 20-8 run to take a 39-31 lead into the final seven minutes
Athens made 5 of 7 wins in the fourth quarter to preserve the win.
Babcock led Athens with 16 points, while Mosher scored 10 points, Adam Kemp added six points, and Troy Rosenbloom chipped in with four points.
Athens returns to action Tuesday at Canton.