NTL JUNIOR HIGH GIRLS BASKETBALL: ATHENS BLACK WINS BIG, ATHENS SILVER FALLS AT NP-L
(2023-11-06)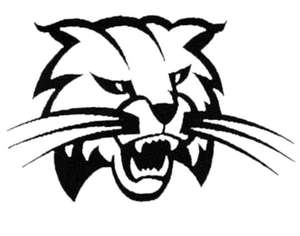 Valley Sports Report
LIBERTY — Athens Black won a resounding victory over North Penn-Liberty, while Athens Silver suffered a narrow defeat here Saturday in NTL junior high girls basketball action.

ATHENS BLACK 32, NP-L 2
After a low-scoring first quarter, Athens Black picked up the offensive pace and rolled to a 32-2 win over North Penn-Liberty.
Athens led 4-2 after the first quarter, but outscored NP-L 10-0 in the second quarter, and 12-0 in the third quarter.
Andrea Davis led Athens with 10 points, while Alexis Mayo, Skylynn Mayo, Madison Sinsabaugh, and Addline Burnett added four points apiece.
NP-L 15, ATHENS SILVER 11
North Penn-Liberty used a 5-0 spurt in the third quarter to pull out a 15-11 win over Athens Silver.
Athens led 7-6 at the half, but NPL took an 11-7 lead into the fourth quarter.
Lilli Miller led Athens with three points.
Athens will play at Sayre Thursday at 6 p.m.