NTL JUNIOR HIGH GIRLS BASKETBALL: ATHENS BLACK ROLLS TO WIN OVER SAYRE
(2023-11-13)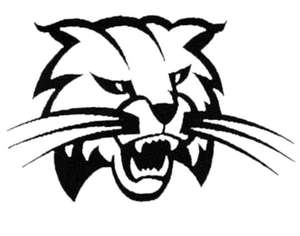 Valley Sports Report
SAYRE — Athens Black jumped out to a big lead early, and rolled to a 41-8 win over Sayre here Thursday evening in NTL junior high girls basketball action.
Six different girls scored in the first quarter as Athens built a 14-2 lead, on its way to a 28-2 cushion at the half.
Skylynn Payne led Athens Black with 10 points, while Alex Maio scored nine, Andrea Davis added eight points, and Allie Kemp and Madison Sinsabaugh chipped in with four points apiece.
McKenna Parrish, Reghan McGaughey, Reya Rollins, and Azalea McClenny each scored two points for Sayre.
The Athens Black (2-0) and Silver (0-1) teams will host Towanda Tuesday at 6 and 7 p.m.