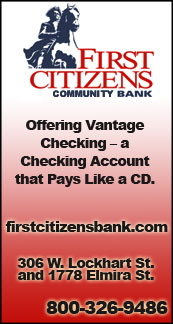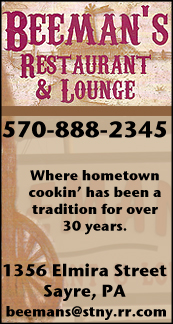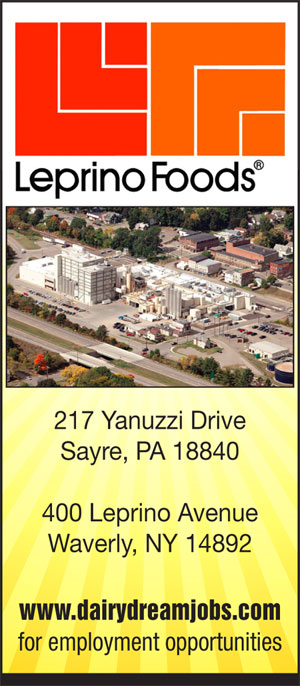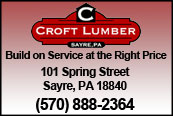 (UPDATED) VALLEY SPORTS REPORT: WAVERLY'S JUDSON TOPS LIST OF "SUPER 7 MALE NEWCOMERS OF THE FALL" (2016-11-18)


Valley Sports Report
THE VALLEY — Sophomore Gavin Judson took the helm of the Waverly offense in Week 4 and led the Wolverines to five wins in their final seven games to earn "Newcomer of the Fall" and top the list of "Super 7 Male Athletes of the Fall."

Judson narrowly edged Athens sophomore Kaden Rude for the top newcomer on the gridiron and of the fall.

Quick and elusive, Judson sports an accurate arm, completing 52.5 percent of his passes (83 of 158) for 1,197 yards and 13 TDs, while being intercepted just three times. He also rushed for 147 yards and one TD.

The newcomer list for the fall also includes five Athens soccer players, which bodes well for the Wildcats' future.

The 2016 "Super 7 Male Newcomers of the Fall:"

Gavin Judson, sophomore, Waverly: See above.

Kaden Rude, sophomore, Athens: Rude has a high football IQ and a nose for the ball, as evidenced by his 11 interceptions this season — by far the most in the area.

Rude returned one of the interceptions for a score and also returned a fumble for six points.

David Scheftic, freshman, Athens: Scheftic, who was the VSR boys soccer top newcomer, is fast and physical with a strong leg, and played a big role in the Wildcats' success this season.

Jesse Sumner, freshman, Athens: Sumner is fast with good foot skills and very good in 1-v-1 situations. He immediately became a goal-scoring option for the Wildcats in his first varsity campaign.

Aaron Lane, freshman, Athens: Lane has a nose for the ball, possesses good quickness and foot skills and plays well beyond his years.

T.J. Toscano, freshman, Athens: Toscano, who consistently ran third or fourth for the Wildcats in his first varsity season, was the top cross country newcomer this fall.

Toscano had strong showing at the prestigious McQuaid Invitation, as well as the Owego and McDaniel-Baxter invites. He finished fourth at the Tom Koons Valley Invitational.

Luke Arnold, freshman, Athens: With good foot skills and quickness, Arnold has a good head for the game and plays the game hard.

Honorable Mention
7B. Doug Vosburg, freshman, Athens: Fast and aggressive, Vosburg came off the bench and added a spark on a regular bases for the Wildcats.




Print Friendly Version
You've asked about helping ...
here's your chance. Click HERE