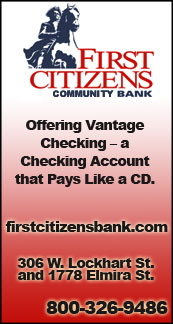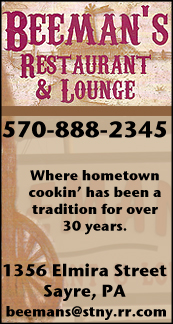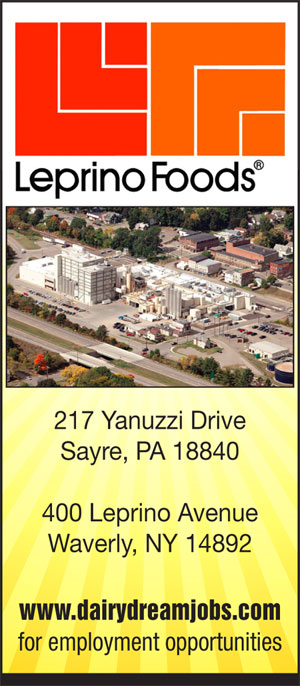 SECTION IV BOYS BOWLING: WAVERLY WINS FIRST SECTION TITLE SINCE 2012 (w / Team Photo) (2017-02-18)


Valley Sports Report
WAVERLY — After three consecutive runner-up finishes at the State Qualifier, Waverly broke through to win its first Section IV title since back-to-back championships in 2011 and '12 here Saturday at the Valley Bowling Center.

The Wolverines entered Saturday's action trailing Binghamton by 47 pins. They jumped into first place after the first game of the morning session, but dropped to third — 54 pins behind Union Springs and 33 pins behind Corning — heading into the afternoon session.

Waverly opened the afternoon with a 984, led by senior Tim Woodcock's 223 and junior Chris Johnson's 211, while Union Springs struggled to an 834, and Corning shot an 882.

The Wolverines also topped Corning and Union Springs in each of the last two games to seal their victory.

Waverly rolled a nine-game set (three at Class championships and six Saturday) of 8,467, while runner-up Corning had an 8,335, and third-place Union Springs shot an 8,254. Elmira was fourth with an 8,117, Binghamton was fifth at 8,097, and Tioga finished seventh with a 7,805.

Woodcock paced the Wolverines with a tournament-best nine-game set of 1,916 (212.89 average), while junior Nick Briggs finished eighth in the individual tournament with a 1,765 (196.11),

Waverly senior Conner Joseph shot a 558 in the afternoon session for a nine-game set of 1,678 (186.0), while Johnson shot a 1,623 (180.33), and freshman Derrick Canfield added a 1,477 (164.11).

The Wolverines will bowl in the state tournament Saturday, March 4 at the AMF Gates Lanes in Rochester.

——————

IN PHOTO 1: Waverly's Tim Woodcock. IN PHOTO 2: Front row, from left: Logan Bowman, Kaleb Ennis and Damon Frutchey. Back row, from left: Coach Pete Girolamo, Derrick Canfield, Nick Briggs, Tim Woodcock, Conner Joseph, Chris Johnson, assistant coach Greg Joseph.





Print Friendly Version
You've asked about helping ...
here's your chance. Click HERE