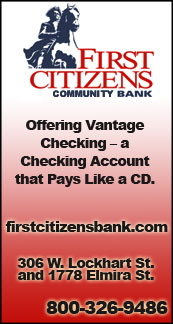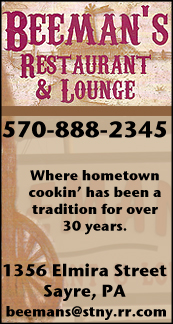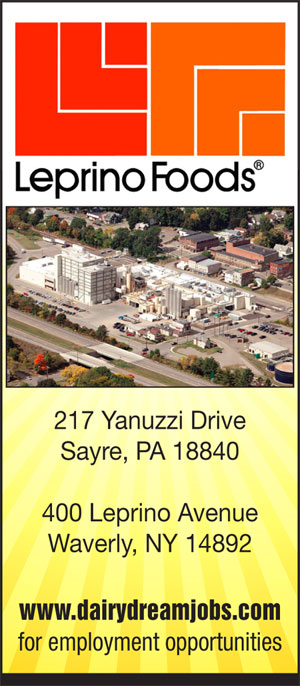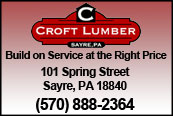 FROM THE PRESS BOX: A LOOK AHEAD TO THE 2017-18 WRESTLING SEASON (2017-03-24)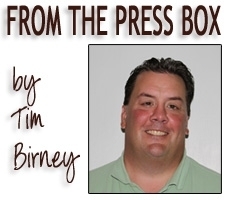 There were some highs and lows associated with the 2016-17 wrestling season.

Athens enjoyed its best season in years and had four wrestlers advance to States, while Tioga continued its march toward Section IV dominance. However, Waverly and Sayre each suffered through another year with low numbers and few highlights.

What's in store for the 2017-18 season? Well, the Crystal Ball is a little murky, considering the start of the season is still about eight months away, but I can make out enough to venture an educated guess.

Athens Wildcats: The Wildcats graduate four seniors with more than 500 career victories between them — that's quite a void to fill. With the resignation of coach Dale Jarvis, there's also a vacuum at the top for the time being.

Athens brings back a pair of state qualifiers in A.J. Burkhart and Nate Bradley, as well as Chris Horton, who narrowly missed a trip to Hershey.

One of the keys to success for Athens will be how well David Galasso, Kaden Rude, and Dawson Leiser bounce back from injuries and take on bigger roles for the Wildcats.

The Wildcats will also need some of their inexperienced wrestlers and possibly grads from the junior high program to step in to fill out the line-up.

Prediction: The Wildcats advance three to States next year in Bradley, Burkhart and Horton. And, Galasso, Rude, and Leiser have breakout seasons.

Sayre Redskins: The Sayre coaches did a nice job of recruiting last year, but for various reasons the team ended up with just five active wrestlers at the end of the season.

The Redskins return a trio of wrestlers in Austin Arnett, Nate Garrity and Nate Nordin who have enjoyed some varsity success. There are also a couple of junior high wrestlers who could make an impact.

It will be interesting to see if the Sayre coaches can generate more interest in the program.

Prediction: It's highly doubtful the Redskins will have enough wrestlers to enjoy any dual meet success. Getting a wrestler to Regionals would also be an accomplishment.

Tioga Tigers: Tioga returns the majority of its team, including state place-winners John Worthing and Austin Lamb, and it will still be a young squad.

The Tigers also return a number of wrestlers with 25 or more wins, including Brady Worthing, Jacob Welch, Max Johnson, Trey Floyd, David MacWhinnie, and Stephen Taylor.

Tioga, which advanced to the Section IV Duals finals this season, will challenge BGAH and Norwich next year for the Division 2 title and a berth in the inaugural New York State Duals.

The Tigers could be dominant in duals and tournament action if Emmett Wood, Zac Warner, Owen Wanck, and Mason Welch take the next step in their progression.

Prediction: Tioga wins the Section IV Duals and repeats as Section IV champions, and advances at least three wrestlers to States.

Waverly Wolverines: Waverly's numbers were abysmal for the season, but there appears to be light at the end of the tunnel with good numbers in the junior high program.

Ethan Stotler and Colby Sindoni return next season, and the Wolverines could get Jalen McCarty back, as well as a couple other promising youngsters in the lower weights from the junior high program. And, keep an eye on Matt Nichols in the upper weights.

Prediction: The Wolverines could have a solid group in the lower weights, but probably won't have enough bodies in the upper weights to enjoy any dual meet success. Ethan Stotler will make a run at States, but is probably a year away.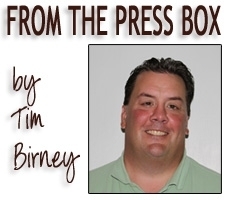 Print Friendly Version
You've asked about helping ...
here's your chance. Click HERE