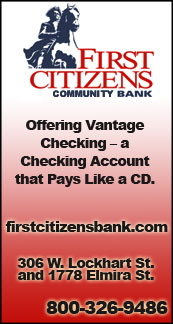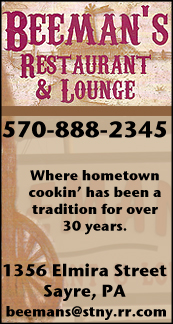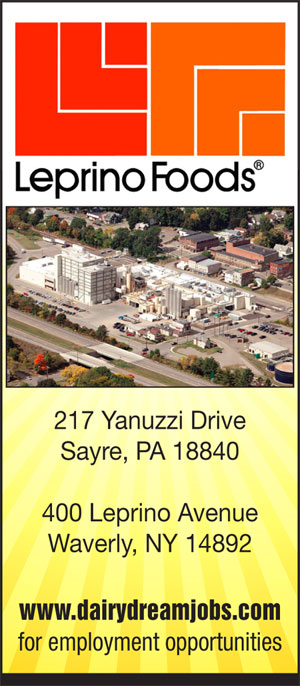 NEW YORK STATE TRACK & FIELD: TIOGA'S POLO RANKIN EARNS 6TH-PLACE MEDAL IN 400 HURDLES AT STATE MEET (14 PHOTOS) (2017-06-09)


By TIM BIRNEY
Valley Sports Report
ENDICOTT — Winning a state medal at the New York State Track & Field Championships is an accomplishment.

Winning a state medal in an event you're running for the 12th time is an incredible accomplishment, but that's exactly what Tioga senior Jonny Polo Rankin did here Friday afternoon with a sixth-place finish in the 400-meter hurdles.

"It started off as a joke my sophomore year," said Polo Rankin. "I told my coach (Eric Gutierrez) that I always wanted to try it. I run a decent 400, I want to see what I can do with stuff in the way.

"Now, going from a joke to taking it seriously, it's really been a lot of fun along the way."

The race featured a strong wind at the participant's back in the second 100 meters, and a strong win in the face in the back stretch.

Polo Rankin said it was a tough race, but he was pleased with his performance.

"It so was much more difficult than I thought it was going to be, especially with the head wind," he said. "It hurts to breathe.

"I would be happier if my steps were more on and I didn't have to stutter as much, but overall I'm happy with it.

"Just being here made me feel great," added Polo Rankin shortly after the race, before knowing the final results. "I made my goal just getting here, I could care less how I place."

Polo Rankin clocked in at 57.38 — a bit more than 1/2-second off his school-record and Section IV-winning time of 56.83 seconds last week — to earn his sixth-place medal.

Michael Mullally of Sullivan West claimed the gold medal with a time of 53.43 seconds, while Wayne's Jacob Schmid won the silver medal in 55.24 seconds, and Easton Reagan of Schalamont won the bronze medal in 55.39 seconds.

Polo Rankin said he battled nerves prior to the race.

"It wasn't bad until I got out here (near the starting line waiting for the next heat) and I heard the gun go off, then the nerves started to set in, but as soon as I got int he blocks in the set position the nerves went right away and I had to run my race."

He was also impressed with eh level of competition.

"It's tough here because in our section there aren't many people who can run a sub-minute," said Polo Rankin. "In Section IV, there are three or four people who can get under a minute. Here, everyone is under a minute. If you're not under a minute, you're not here, it's definitely a change of pace."

Polo Rankin is headed to SUNY Cortland in the fall to run the 400-meter hurdles, but that wasn't always the plan.

"I contacted the (Cortland) coach to run the open 400, and I ended up qualifying for States in the 400 hurdles," said Polo Rankin. "Then, he contacted me and said, 'so, do you want to do hurdles for us instead.'

"Of course, I agreed," laughed Polo Rankin.

——————

PHOTOS BY TIM BIRNEY.





Print Friendly Version
You've asked about helping ...
here's your chance. Click HERE