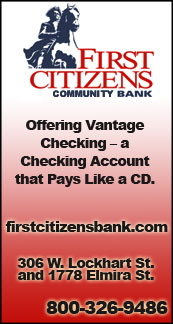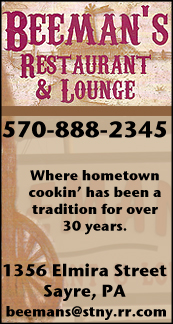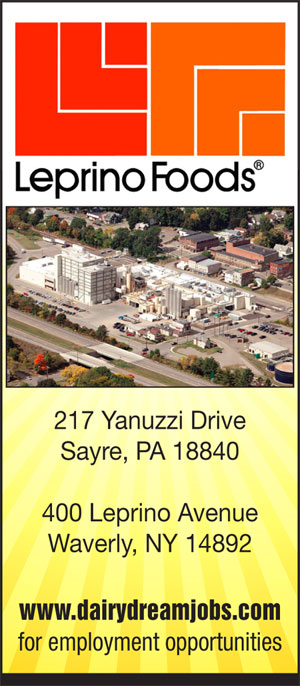 YOUTH GOLF (15U): TIOGA'S TAYLOR WINS COLLEGE PREP SERIES STOP AT PENN STATE IN TWO-HOLE PLAYOFF (2017-06-11)


Valley Sports Report
STATE COLLEGE — Tioga freshman Sam Taylor seemed to be in full control on the back nine here Sunday afternoon in the College Prep Golf Series tour stop here at the Penn State Golf Club Blue Course, but ended up needing two playoffs holes to bring home his first victory of the season.

Taylor, who shot a 1-over par 73 on the Blue Course Saturday, entered Round 2 with a four-stroke lead over three players, and led Ian Wagner of Medina, N.Y. by five strokes after 12 holes Sunday.

Taylor had an up-and-down round with a double-bogey and a pair of bogeys on the front nine, before finishing off the first nine with a birdie on the 515-yard, par-5 9th hole.

On the back nine, Taylor bogeyed the 10th hole, then registered back-to-back birdies on the 350-yard, par-4 11th hole, and the 558-yard, par-5 12th hole to stretch his lead to five strokes over Wagner.

Taylor then bogeyed the 13th hole, while Wagner logged a birdie to trim the lead to three stokes. Taylor had a double-bogey on 14, while Wagner bogeyed, knocking the lead down to two strokes.

Taylor and Wagner both notched pars on the 15th and 16th holes, then Taylor carded a double-bogey on the par-3 17th hole, while Wagner scored a par to even the match heading to the 18th tee.

Both golfers carded birdies on the par-5, 500-yard 18th hole to send the pair to the 435-yard, par-4 10th hole for a sudden-death playoff.

After both golfers scored pars on the 10th the first time they played it, they returned to the tee for a second playoff hole. This time, Taylor parred the hole for the win, while Wagner recorded a bogey.

Taylor and Wagner each finished the tournament with two-day totals of 151, while Ellwood City's Justin Hand was third with a 155, and Cole Ekert of Chatham, N.J., and Amani Dambrosio of Cheswick, Pa. tied for fourth with a 156.

Corning's Tyler Thomas finished 11th with a 163.

——————

IN PHOTO: Tioga's Sam Taylor.




Print Friendly Version
You've asked about helping ...
here's your chance. Click HERE