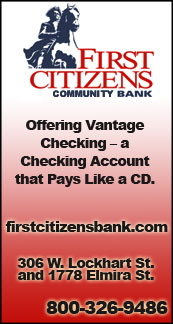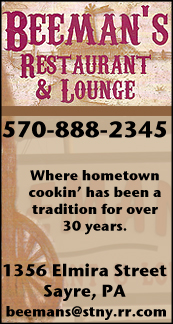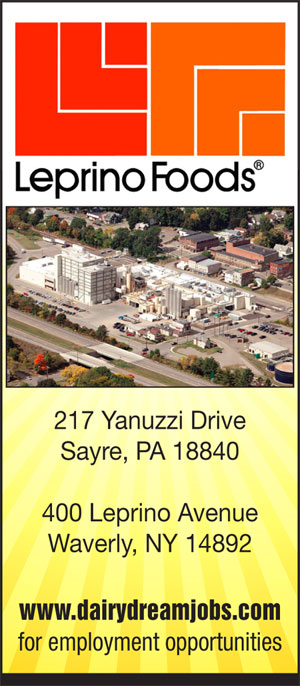 VALLEY SPORTS REPORT: WAVERLY'S HALL EARNS FEMALE "NEWCOMER OF THE SPRING" (2017-06-17)


Valley Sports Report
THE VALLEY — Waverly freshman Riley Hall stepped into the Lady Wolverine line-up and made an immediate impact, helping them reach the postseason and earning the 2017 Valley Sports Report Female "Newcomer of the Spring."

A solid defender at the hot corner, Hall hit .519 with 28 hits in 54 at-bats, including nine doubles and three home runs. She had 25 RBI and scored 12 runs.

2017 Female "Newcomers of the Spring"
Riley Hall, freshman, Waverly: See above.

Marissa Howe, junior, Tioga: Perhaps the breakout player of the year, Howe was a force at the plate for the Lady Tigers this season.

Howe hit .439 on the season with 29 hits, including 20 extra-base hits (15 doubles, three triples, and two home runs.) She also had 24 RBI, 19 runs scored, and six stolen bases.

Julia Boyle, freshman, Sayre: Boyle was the girls track & field "Newcomer of the Year" after finishing 15th in the 100-meter hurdles at the District 4 Championships.

Boyle finished fifth in the 100-meter hurdles and eighth in the 300-meter hurdles at the NTL Championships. She also ran a leg on the third-place 400-meter relay team.

Maddy Dydynski, junior, Tioga: A strong defender and "positive presence" on the field, Dydynski hit .298 with 17 hits, including four doubles, three triples, and one home run. She had 14 runs scored, and 13 RBI.

Dydynski posted a 2.48 ERA in 45 innings in the pitcher's circle, striking out 73 and walking 16, while allowing 44 hits. She also threw two no-hitters.

Kurstan Martin, junior, Tioga: A strong-armed shortstop, Martin hit .328 (19 hits in 58 ABs), including eight extra-base hits (five doubles and three triples). She also scored a team-high 19 runs and stole three bases.

Hailey Chambers, freshman, Athens: Chambers ran on an eighth-place 3,200-meter relay at the District 4 Championships, and also finished 21st in the 1,600-meter run.

During the season, Chambers put her name in the top 10 all-time at Athens in a pair of events. She is fifth in the 1,600-meter run in 5:35.34, and sixth in the 800-meter run in a time of 2:36.47.

Jordan Mente, sophomore, Waverly: Mente hit .300 in her first varsity campaign with 12 hits, including two doubles, in 40 at-bats. She had 10 RBI and scored 11 runs.

——————

IN PHOTO: Waverly's Riley Hall.




Print Friendly Version
You've asked about helping ...
here's your chance. Click HERE