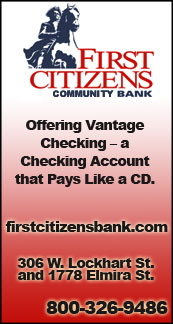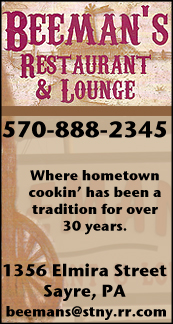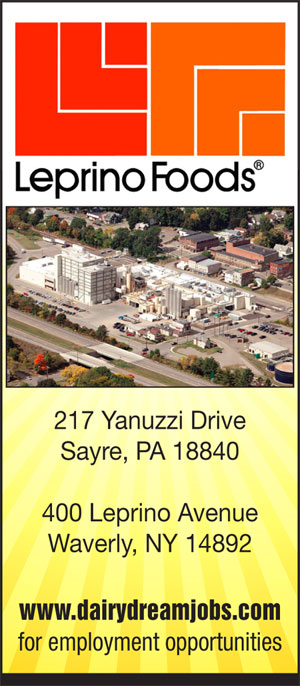 DISTRICT 15 LITTLE LEAGUE (MAJORS): RTL ELIMINATES ATHENS WITH 10-0 WIN (7 PHOTOS) (2017-07-05)


Valley Sports Report
WYALUSING — RTL erupted for seven runs in the second inning and cruised to a 10-0 four-inning win over Athens in the consolation bracket semifinals of the District 15 Little League Majors Division baseball playoffs.

Athens threatened in the top of the first inning when Mason Lister worked a one-out walk, and Caleb Nichols was hit by a pitch, but a pair of strikeouts ended the threat.

RTL was able to score a pair of runs with two outs in the bottom half of the first inning to take a 2-0 lead.

RTL put the game away in the second run in a rally that featured back-to-back home runs — a three-run shot by Jake Bryun and a solo blast by Bob English. Landon Fave added a two-run home run to cap the rally.

Athens avoided the no-hitter when Caleb Nichols stroked a lead-off single in the fourth inning.

Blake Morningstar struck out six and walked one in 2 2/3 innings of no-hit ball to earn the win for RTL. English closed out the game with 1 1/3 innings of scoreless relief, allowing one hit, while striking out one and walking one.

Athens finished fourth in the district.




Print Friendly Version
You've asked about helping ...
here's your chance. Click HERE