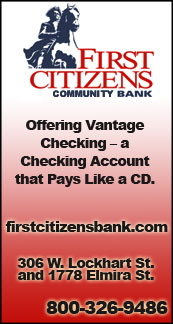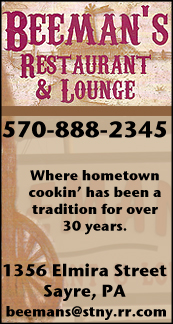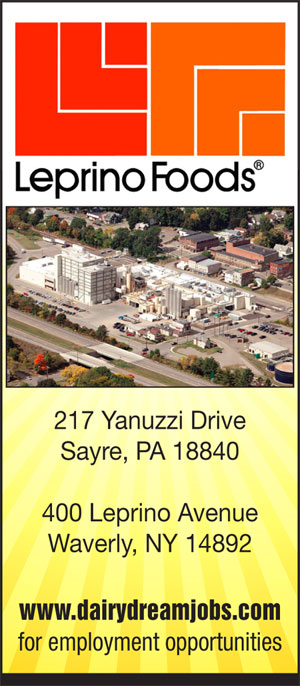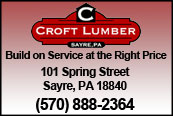 PIAA SOFTBALL: ATHENS' ADAMS NAMED FIRST-TEAM ALL-STATE IN CLASS AAAA BY PA. SOFTBALL COACHES (2017-08-16)


Valley Sports Report
ATHENS — Athens sophomore Emma Adams was recently named to the 2017 Pa. High School Softball Coaches Association Class AAAA first-team all-star team as a designated hitter / designated player.

Athens softball coach Jim Wood says Adams can do it all at the plate.

"She's such a dangerous hitter as a slapper because she can do everything.

"She can bunt, she can punch the ball down against a charging third baseman, and she has the ability to stand there and swing away," said Wood.

"She is tough to defend because if the defense comes into far, being a natural lefty, she can swing away and hit the ball hard," he noted. "She's a dangerous all-around hitter.

"And you can't teach her kind of speed," added Wood. "She's very quick out of the box and really gets down the line."

Adams hit .480 last season with 36 hits, including three doubles and two triples. She scored 24 runs and stole seven bases.

"She's a natural talent, but she also does a lot of other things right," said Wood.

"Over the course of the year, she puts in a lot of hours of hard work. Her travel ball team (the Conklin Gold 18U Raiders) is not only one of the top teams in this area, but in the entire region.

"They play in a lot of quality tournaments against a lot of quality teams," noted Wood. "There's no breaks where they play in a soft tournament.

"She's definitely seasoned, she's a smart kid, and she does all the right things," he added.

——————

IN PHOTO: Athens' Emma Adams.




Print Friendly Version
You've asked about helping ...
here's your chance. Click HERE