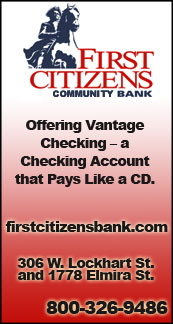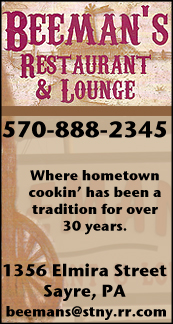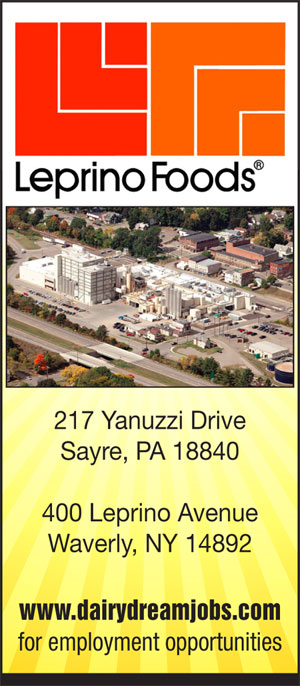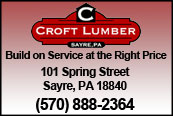 IAC GIRLS SOCCER: EXPECTATIONS REMAIN HIGH FOR LADY EAGLES IN 2017 (18 PHOTOS) (2017-08-27)


By TIM BIRNEY
Valley Sports Report
SPENCER — Despite losing several key seniors on defense, expectations remain high for SVEC girls soccer coach Kurt Bastian and the Lady Eagles heading into the 2017 season.

"Our first goal right away is to compete for the division title," said Bastian.

"Our main goal is to get back to TC3 and play for an IAC Championship, something neither one of these schools has ever won," he added.

Re-building a defense that graduated four seniors, with the fifth moving up to the offense, has been a priority for Bastian in the preseason.

Senior Jeanetta Hays, who brings some varsity experience, will start in net for the Lady Eagles.

"Jeanetta (Hays) started for S-VE as a sophomore," said Bastian. "She was the back-up keeper last year after the merger, behind four-year starter Katie Slocum.

"She really took it the right way," noted Bastian. "She worked hard, and learned a lot from Katie.

"And, it helps that coach (Brandon) Foley is a former Division 1 goalie, and he spends a lot of time during practice working with our keepers," he added.

Sophomore Savanna Tuttle will likely serve as the back-up keeper.

Junior Paedyn Whitmore will start at sweeper, while senior Lydia Johnson and junior Emily Henry will see time at stopper with senior Gracie Dutra at outside left defender, and senior Mary Standinger at outside right defender.

"It's a new group for us," said Bastian. "We graduated our sweeper, our stopper, our keeper, and one of our outside backs — and two or three of those girls are playing in college.

"We're trying to replace those losses from within," he noted. "Some of the girls played different positions last season, some played modified.

"The biggest thing is that we're trying to get them to buy into the fact that when we have the ball, they are offensive players," said Bastian. "At the modified level, you're always told 'you're a defender, you won the ball, now you're done.'

"The way we play is we're trying to use your feet," he added. "We don't always need to move forward, if backward is open we want to use that. We need them to buy into that."

Seniors Mackenzie Grube and Ari Blaasch will start in the midfield

"(Grube and Blaasch) are two strong players right down the middle for us," said Bastian.

Junior Leah O'Connell will start at outside left middie, and junior Searra Allen will man the outside right middie.

"Our midfield is one of our strengths right now," said Bastian.

"We have a lot of speed through the middle of the field. We've been working with them to be more selfish and to look for their shots. They're almost too unselfish to a fault now.

"We need them to shoot the ball," he added.

Sophomore Ava Bruehwiler, a first-team all-league defender last year, and senior Daysha Rorick, who was away from the program for a year, will start at the forward spots, with sophomore Madalyn Pasto also seeing minutes there.

Bastian is hoping his midfield and forwards can take some of the pressure off the defense.

"Last year, we were a defensive team," he said. "Our upper classmen were on the defensive side of the ball … we feel like have a little more experience up top this year, so we're expecting more on the offensive side of the ball.

"Hopefully, we can create a little more," added Bastian. "If we can possess, it makes it easier on our defense."

Bastian is hoping to create some depth from his sophomore class.

"Coming off the bench, we have a number of sophomores who are trying to work their way into a role and earn some minutes."

Bastian's biggest concern entering the season is starting with league powerhouses Marathon and Notre Dame.

"Right now, my only concern is time. We're starting the season with Marathon and Notre Dame and just 11 days of practice — that's pretty tough for girls going from modified to varsity," said Bastian. "We're starting with the powerhouse of the Small School in the North, and the powerhouse of the IAC.

"We'll find out pretty quickly where we're at," he said. "I love to start the season that way, so the girls can see right away the things we're talking about in practice are going to come true.

"Hopefully, we can adjust to the speed of play," added Bastian. "It's going to be a tough test for our young players."

While having 23 players on the roster is a good thing, Bastian knows he needs to manage it well.

"As we get going, one of my concerns is going to be finding a role for everyone.

"We have 23 players, and part of keeping and developing a program is that you have to keep the under classmen happy and keep them progressing and developing, while you try to win games at this level," said Bastian. "It can be tricky."

ON THE IAC SOUTH SMALL SCHOOL DIVISION
"Our main competition will be Odessa-Montour," said Bastian. "They return everyone except Sage Garrison, but that's a big loss because she was probably the best forward in the league last year.

"They have a new coach, but they're very quick and very athletic.

"On paper, it's two pretty even teams," noted Bastian. "Last year, we had two really good games with O-M. The last four years it's come down to the wire with us and them, and I don't expect any different this year.

"Newfield and Tioga will be young, but both have good coaches and always battle with us," added Bastian.

ON THE SOUTH'S LARGE SCHOOL
"Hopefully, we can be a little more competitive against the Large School teams," said Bastian. "Our issue the last several years is that we haven't gotten anything positive out of our games with Notre Dame, Newark Valley, and Waverly.

"Notre Dame and Waverly will battle it out. Both are very good," added Bastian.

——————

PHOTOS BY TIM BIRNEY.





Print Friendly Version
You've asked about helping ...
here's your chance. Click HERE