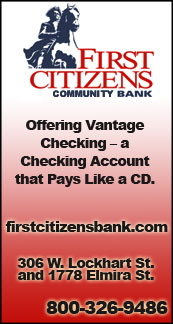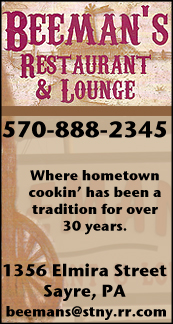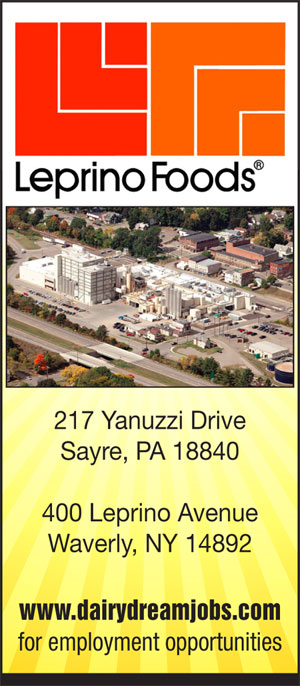 (UPDATED) YOUTH FOOTBALL: TIOGA "A" AND "B" TEAMS BOUNCE BACK FROM LOSSES TO TOP WINDSOR; "C" TEAM FALLS (16 PHOTOS) (2017-09-04)


Valley Sports Report
TIOGA CENTER — The Tioga "A" and "B" football teams bounced back from season-opening losses to Union-Endicott with wins over Windsor here Sunday in the Southern Tier Youth Football Conference action.

"A" Division (5th- & 6th-grade)
Tioga 37, Windsor 12
Caden Bellis threw for two TDs and ran for two more to lead Tioga to a 37-12 win Windsor in "A" Division action.

The Tigers opened with a TD pass from Bellis to Karon Statples. The duo hooked up on another TD pass later in the half.

Jace Riegel, who had a PAT run following the second Tiger TD, busted loose on a 40-yard TD run late int he first half to give the junior Tigers a 19-6 lead at the half.

Bellis scored Tioga's first two TDs of the second half to extend the lead to 31-6.

After a goal-line stand late in the fourth quarter, Tioga's Ethan Perry swept around right end on a 98-yard TD run to provide the final margin.

Valentino Rossi played an exceptional game at defensive tackle and caused havoc in the Windsor backfield all day," said a Tioga coach. "Valentino was moved from defensive end to this position in this game, and it proved a great decision.

"B" Division (3rd- & 4th-grade)
Tioga 14, Windsor 13
Tioga shook off a slow start, and fired on all cylinders in the second half to rally for a 14-13 win over Windsor in "B" Division action.

Trailing 13-0 at the half, Tioga got on the board early in the second half on a long run by Logan Bellis, behind "great blocks up front." Shea Bailey added the PAT run to trim the deficit to 13-7.

Midway through the fourth quarter, Logan ran a sweep to the outside for another long TDs. He also added a hard -ought extra point to take the lead.

Windsor threatened on its final possession, but defensive plays by Declan McKee on third down, and an interception by Bailey on fourth down ended the drive.

"C" Division (1st- & 2nd-grade)
Tioga falls to Windsor
Elijah Bellis scored his second TD of the season, but Tioga dropped a hard-fought decision to Windsor in "C" Division action.

Bellis and Aiden Donnelly led the junior Tigers in rushing yards.

Leading the Tioga defense in tackles were Nathan Crawford and Talon Relyea with four apiece, while Max Stauder added three tackles and Kaleb Malone, Brayden Lounsbury and Donnelly each had two.

——————

PHOTOS COURTESY OF CRISTINA ROSSI.




Print Friendly Version
You've asked about helping ...
here's your chance. Click HERE