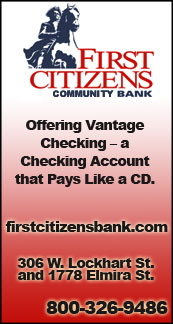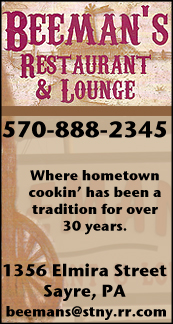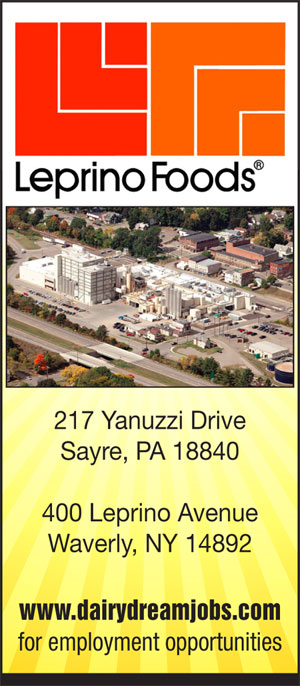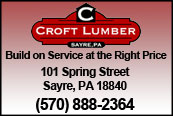 NTL VOLLEYBALL: FIRST-YEAR COACH BELIEVES SAYRE HAS INGREDIENTS TO BE SUCCESSFUL IN 2017 (2017-09-05)


Valley Sports Report
SAYRE — The Sayre volleyball team suffered big graduation losses from the most successful team in program history, but rookie coach Elizabeth Higley believes the 2017 Lady Redskins have the ingredients to be successful.

Higley, who graduated from Sayre and played collegiate volleyball at East Stroudsburg, is pleased by the leadership she's seen from her veterans in the preseason.

"One strength this season is having strong leadership on and off the court," she said. "The returning players know their roles and are doing a great job helping the younger players with theirs."

The Lady Redskins will be led by senior libero Alia Post, who returns after spending a year in N.C., senior right-side hitter Camryn Brown, and sophomore outside hitter Madi Dutra.

"We have Camryn Brown hitting hard from the right side and Maddie Dutra as our strong outside hitter,"said Higley. "Another player back for us this year is Alia Post, who has been stepping up big in the back row."

Sophomore Lexi Post will be starting at setter, Miranda Tappan will be at middle hitter, junior Kayla Kittle will be a middle hitter, and sophomore Julia Boyle is at outside hitter.

Sophomore Claire Shaffer will come off the bench as outside hitter / back row, and senior Annalise Vanderpool will play in the back row.

"All around, it's great to see that each player on this team can play in any position without it being a huge struggle," said HIgley. "They are open to trying new spots / positions to better themselves and the team."

Higley biggest concern for the season is her team's lack of experience.

"Overall, we have a young team with girls who haven't played much together," she said. "It will take time for them to gel and trust one another. It will come with playing more, and getting game experience."

Higley doesn't put a win-loss expectation on the Lady Redskins, who appeared in their first-ever District 4 championship game last year.

"The expectation for this team is to come into every game and practice focused on the day's goal," said Higley. " I expect them to give 100 percent effort, 100 percent of the time, always looking to better the next play or ball."

ON THE NTL
"Being my first year, I haven't had the chance to see what all the teams have," said Higley. "From what I remember, Williamson, no matter their numbers or size, is always a tough and scrappy team to play. That being said, any team in the Small School Division could be the team to beat, it all depends on who comes to play."

——————

IN PHOTO: Madi Dutra.




Print Friendly Version
You've asked about helping ...
here's your chance. Click HERE