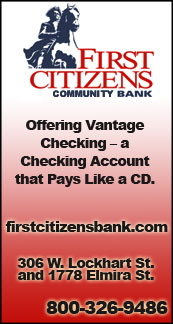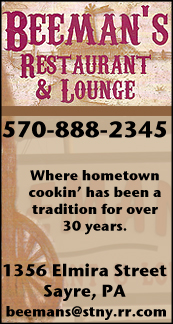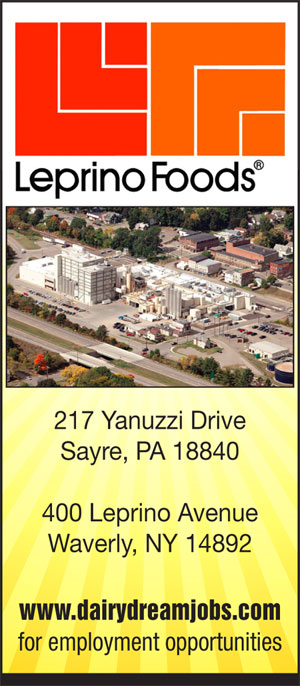 THE FINAL WORD: THOUGHTS ON TUESDAY'S ACTION (2017-09-05)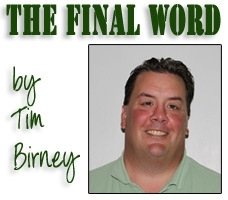 The boys soccer and volleyball seasons in Pa. kicked into high gear Tuesday, and it featured an early-season battle of the top two teams in the NTL. It settled nothing.

Wellsboro took a 1-0 lead, and led again 2-1, but sophomore Luke Arnold was the equalizer for the Wildcats — scoring both goals — in a 2-2 tie.

Both teams graduated superstar players — Wellsboro losing high-scoring Josiah Hill, and Athens losing play-maker supreme Shane Colegrove. Despite the losses , the perennial NTL contenders appear to be the top two teams in the league again this year.

Athens and Wellsboro won't meet again until the final week of the season. Circle Oct. 19 on your calendar, and don't be surprised if neither team loses in the league before then.

——————

Sayre, the defending NTL Small School champion, dropped its opening match of 2017 to Large School foe Towanda last night.

The Lady Redskins graduated several key players from last year's District 4 Class A runner-up, most notably Molly Ball, a dynamic presence at the net. However, Sayre's future at the net appears bright with sophomores Madi Dutra and Julia Boyle. Neither possesses the prototypical size of a hitter, but both get off their feet, have good timing, and get the job done.

Sayre is young and inexperienced at nearly every position on the floor, but showed enough last night to be considered a contender in the Small School race.

——————

Athens started off on a sour note Tuesday night with a loss at Canton. Either the Lady Warriors are much-improved or the Lady Wildcats have a lot of work to do.

We'll get a better idea of which is true Thursday night when Athens hosts crosstown rival Sayre.

——————

After a loss to Notre Dame Thursday, the SVEC girls got back on track yesterday with a 9-3 win over Tioga.

The Lady Tigers actually drew first blood and outplayed the Lady Eagles for 10-plus minutes to start the game, but SVEC's experience quickly grabbed the upper-hand.

Seniors Mackenzie Grube, Ari Blaasch, and Daysha Rorick, along with junior Searra Allen, and sophomore Ava Bruehwiler controlled the action for SVEC and accounted for a number of good looks at the Tioga goal.

It was 5-1 at half, but it could have been much worse. Once again, 8th-grader Kylie Zimmerman was outstanding in net for the Lady Tigers.

Last week, I mentioned the young players on Tioga that are already showing the promise of the future. I overlooked freshman Destini Sweet, likely because she's already a "seasoned veteran" with a year of varsity experience already under her belt. Sweet will likely be the driving offensive force for the Lady Tigers for years to come.

——————

The Final Word returns Thursday.

Have a great Wednesday, and get out and support a local team today.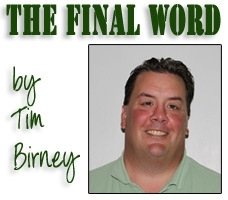 Print Friendly Version
You've asked about helping ...
here's your chance. Click HERE