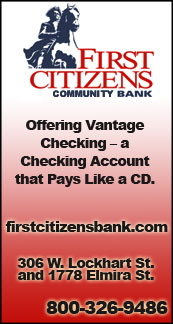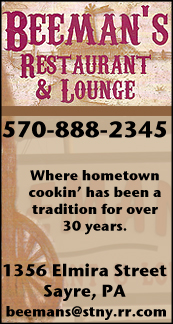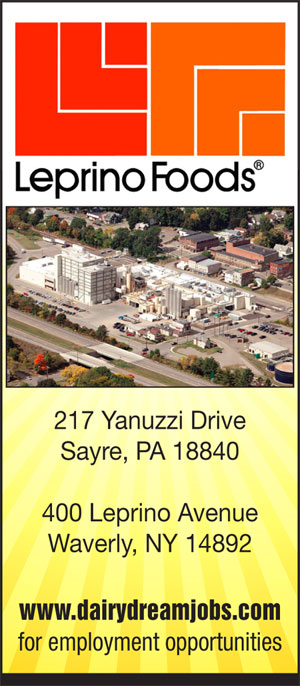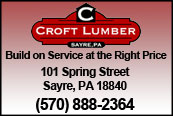 NTL GIRLS CROSS COUNTRY: ATHENS COACH SAYS 'NEW FACES' MUST CONTRIBUTE EARLY IN 2017 (2017-09-07)


Valley Sports Report
ATHENS — Longtime Athens girls cross country coach Scott Riley says his "new faces" will need to contribute immediately for the Lady Wildcats to be successful in 2017.

(Athens opens the 2017 season this afternoon at the Wyalusing Lasagna Invite.)

"Last season, we had several seniors and all were varsity runners, which had a big impact and will be tough to replace," said Riley. "We have a smaller group this year with several new faces so each runner will need to contribute this year."

The Lady Wildcats return seniors Emily Arnold, Selkie Bishop, and Kendra Gorsline, and sophomores Strawberry Dinse, and Abby Gfiesiman.

"Emily Arnold and Selkie Bishop had strong seasons last year," said Riley. "Hopefully, they can continue their success as veterans on the team."

Newcomers in 2017 include senior Caitlyn Powell, junior Sophie Adams, sophomore Isabelle Menard, and freshman Sierra Ardrey, and Amy Jarvis.

"I feel confident in our returning athletes, however, to create depth, we are going to need several of the girls to be big contributors from day one," said Riley "I expect a few of the new girls to have an impact from the first meet.

"I am hoping we can get a nice pack of five runners across the line together in meets," he added.

ON THE NTL
"Looking across the league, many schools have their top runners returning this season," said Riley. "These were girls that were NTL leaders, as well as District IV leaders.

"The NTL is fortunate to have a good junior high feeder program to help build varsity programs," he noted. It's always interesting to see how those kids transition to the high school level. That transition, combined with keeping athletes healthy plays a large role when we get into late October.

"This year will be no different than the past few, most of the teams in the league stand a chance to win and be competitive every week," added Riley.

——————

IN PHOTO: Athens' Emily Arnold.





Print Friendly Version
You've asked about helping ...
here's your chance. Click HERE