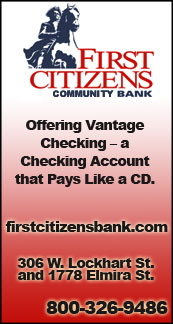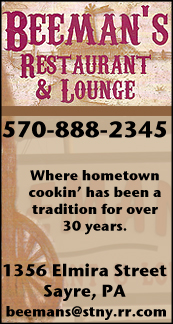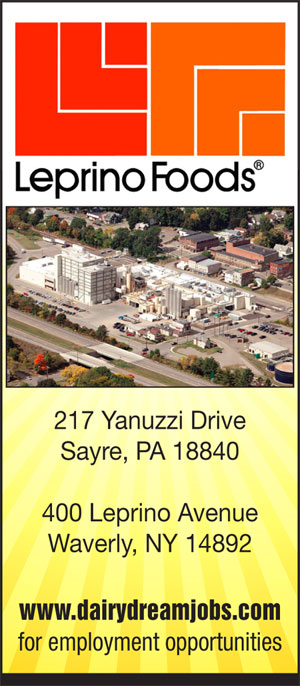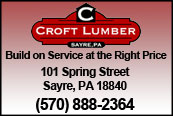 NTL BOYS CROSS COUNTRY: YOUNG, BUT EXPERIENCED WILDCATS READY TO RUN IN 2017 (2017-09-07)


Valley Sports Report
ATHENS — The Athens boys cross country team, under coach Mike Bronson, has some young, but seasoned runners heading into the 2017 season.

(The Wildcats open the 2017 campaign this afternoon at the Wyalusing Lasagna Invite.)

"This year's team is relatively young, but gained some good experience last year. We are focused on making steady progress and competing hard throughout the season," said Bronson.

The Wildcats return seniors Sean Waltman and Nate Aquilio, juniors Brandon Herbst and Camden Allen, and sophomores T.J. Toscano, Nate Gorsline, Tivon Liguori, and Ben Biles.

"Sean Waltman made a lot of progress last year as a first-year runner and put in a good summer of training," said Bronson.

"Nate Aquilio had a strong track season and will be splitting time between cross country and the soccer team again this year," he noted.

"Camden Allen had a great season last year and we are trying to get him back to that level this season.

"TJ Toscano and Nate Gorsline had strong freshman years last year and are ready to make another step up this year," added Bronson.

Newcomers for the Wildcats in 2017 are freshmen Satchel Manchester and Mason Henderson.

ON THE NTL
"I think a lot of the teams in the league this year are pretty even, so I am expecting some close and exciting meets," said Bronson.

——————

IN PHOTO: Athens' Camden Allen.




Print Friendly Version
You've asked about helping ...
here's your chance. Click HERE