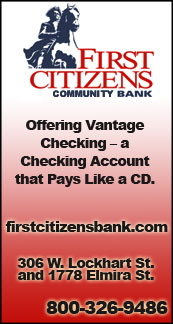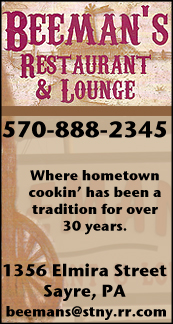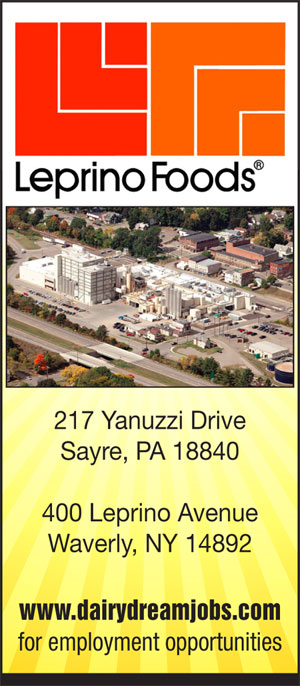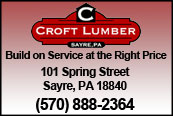 IAC GIRLS SWIMMING: EXPERIENCED WAVERLY READY FOR RUN AT IAC TITLE IN 2017 (2017-09-07)


BY TIM BIRNEY
Valley Sports Report
WAVERLY — Veteran girls swim coach Amy Steck has a veteran team and expects Waverly to compete for an IAC title in 2017.

(Waverly opens the 2017 season at Watkins Glen this afternoon.)

"All the way around, I think we're well-versed, but our strengths will be in the strokes and the distances," said Steck. "We have good balance, and a lot of veterans, I see that as a definite strength of this team."

The Lady Wolverines have a slew of swimmers returning, led by juniors Kennedy Wheeler and Starr Harford, and seniors Julianne Lee, Paige Miller and Chenelle Huddleston.

Also returning are seniors Morgan Zwierlein, Madison Kittle, and Megan Marrone, and juniors Abigail Durgin, Lillian Keefer, Marnie Sweeney, Marcella Benjamin, and Hailey Onofre, as well as sophomore Luci Burnett, freshmen Rachel Shambo, Rachel Smith, Maggie Whitley, and Alyssa Sindoni, and 8th-grader Lourden Benjamin.

Senior Sage Burt is returning to the program after a year away, and 8th-grader Delaney Vascoe is the lone newcomer on the team.

"The majority of our roster consists of juniors and seniors," said Steck. "And, 8th-grader Delaney Vascoe is a promising newcomer.

"We lost six seniors, but we got a couple back this year," she said. "I think Sage Burt coming back into the fold will really help us.

"I'm interested to see what Sage (Burt) will do in the 50 (freestyle) and the distance, too," Steck added.

Steck likes what the Lady Wolverines have returning.

"A number of our girls returning are in the top-10 all-time in events," she noted. "Kennedy Wheeler is a school-record holder in the 100-yard butterfly at 1:00.56, which is just off the state cut time of 1:00.2.

"Julianne Lee, Paige Miller, and Kennedy (Wheeler) are record-holders in the medley relay, along with Kelcey Madigan, who graduated," said Steck.

"We have a lot of good veteran swimmers returning, who have put in a lot of extra time during our voluntary summer swim times," she added.

ON NON-LEAGUE SLATE
"We're looking forward to swimming a couple of the larger STAC schools," said Steck. "We have duals against Maine-Endwell and Chenango Valley, and that will help some of our faster swimmers to face some good competition and, hopefully, get those cut times down."

ON THE IAC
"Lansing is always the team to beat. We'd love to give them a run for their money," said Steck.

"I think we'll be pretty strong in the league, definitely in the top three," she added. "I think we'll have competitive matches against Watkins Glen and Dryden."

ON CLASS B
The Lady Wolverines remain in the rugged Class B in Section IV.

"Class B is a different animal than Class C, even the atmosphere of the meet is much more competitive," said Steck. "The postseason is rough, but it's a good experience. The competition in Class B gives the girls something to work toward.

"It's a good opportunity to make the state cut time because they might not be pushed as much in the Class C meet," noted Steck.

"It is extremely difficult to make the State meet," she added. "Years ago, we use to have a qualifying meet. Now, we just have these magic cut times, which are pretty ambitious."

——————

IN PHOTO: Waverly's Kennedy Wheeler.




Print Friendly Version
You've asked about helping ...
here's your chance. Click HERE