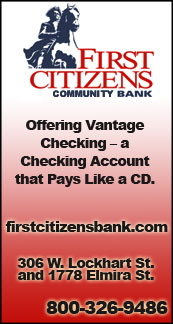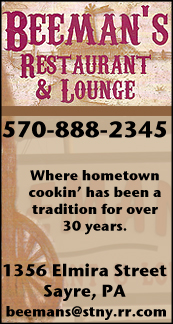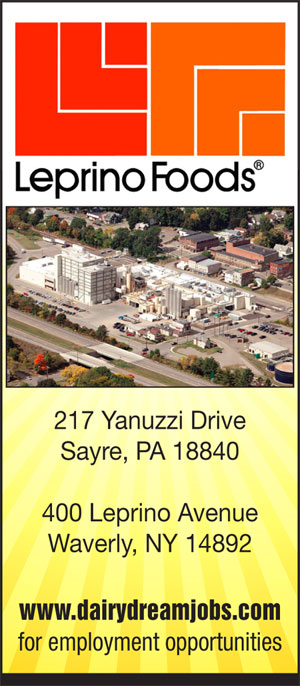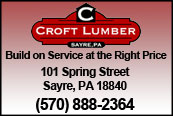 SECTION IV FOOTBALL: KLOSSNER SPARKS TIOGA IN 33-0 ROUT OF DELHI (9 PHOTOS) (2017-09-08)


Valley Sports Report
TIOGA CENTER — Senior Nick Klossner took the opening kickoff 80 yards for a TD to spark Tioga to a 33-0 rout of Delhi here Friday night in Section IV non-divisional football action at Haggerty Field.

"It's definitely nice to start off the game like that," said Tioga coach Nick Aiello. "A definite shot of momentum right off the bat."

After forcing a Delhi punt, the Tigers went back to work and quickly found the end zone again, this time on a 46-yard TD pass from senior QB Connor Hutchinson to Klossner to cap a four-play, 61-yard drive that made it 12-0 with 4:37 remaining in the first quarter.

"We just hit Nick (Klossner) on a little hutch route, and he was able to juke the corner and take it up the sideline for another score," said Aiello.

"The game plan with (Klossner) is to get him the ball in open space and see what he can do with it," added Aiello. "Tonight, he did some good things."

On its next possession, Delhi moved the ball to Tioga's 34 on a nine-play possession, but the Tigers defense stiffened and forced a turnover on downs.

Once again, the Tigers offense went to work with senior running backs Trey Floyd and Justin Rockwell doing most of the work in a 13-play, 66-yard drive, capped by a 5-yard TD run by Floyd. Tanner Hollenbeck's PAT kick made it 19-0 with 5:49 left in the first half.

"We were trying to mix it up in the first half," said Aiello. "(Delhi) was definitely ready for our perimeter game, so we were able to get some things going up the middle.

"In the second half, we were able to pound it inside and stick with some double-tight (end) formations, and go on some drives," noted Aiello.

Delhi's first possession of the second half ended in disaster when a bad punt snap gave Tioga the ball at the Bulldog 30.

On Tioga's second play, senior Max Johnson busted loose up the middle for a 29-yard TD. Hollenbeck's PAT kick pushed the lead to 26-0 with 9:12 left in the third quarter.

"That TD took the wind out of their sails," said Aiello.

Late in the third quarter, Rockwell came up with one of Tioga's three interceptions on the night, setting the Tigers up at the Delhi 30.

Two plays later, Hutchinson connected with senior DeMario Cambers on a 32-yard TD strike. Hollenbeck's PAT provided the final margin with 2:20 remaining in the third quarter.

Johnson led Tioga's ground game, which accounted for 157 yards on 38 carries, with 67 yards and a TD on six carries, Rockwell added 51 yards on 10 carries, and Floyd chipped in with 29 yards and a TD on four carries.

Hutchinson completed 5 of 10 passes for 105 yards and two TDs, and Klossner led the Tigers with four catches for 73 yards and a TD.

Delhi rushed for just 52 yards on 24 carries, but passed for 215 yards. Their quarterbacks completed 13 of 30 passes, and were picked off three times.

"If felt good to pitch a shutout," said Aiello. "We were good against the run, and decent against the pass.

"We made some plays, forced some turnovers, and did a pretty good job of tackling their big fullback," he added.

Aiello was very pleased with the way his team responded to last week's loss to Newark Valley in the final minute.

"The kids were focused," he said. "They're hearing the call to get better, and I think we got a little bit better this week at a lot of things.

"There's still a lot of work to be done, but I really like coaching this team," added Aiello. "If they keep the same mentality, I think we're going to be a team no one wants to mess with by the end of the season."

Tioga opens divisional play Sept. 16 at Newfield.

——————

IN PHOTO 1: Tioga coach Nick Aiello. …. PHOTOS COURTESY OF KELLY JOHNSON.




Print Friendly Version
You've asked about helping ...
here's your chance. Click HERE