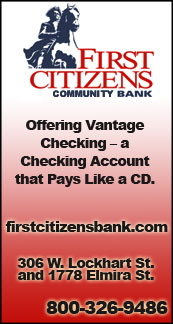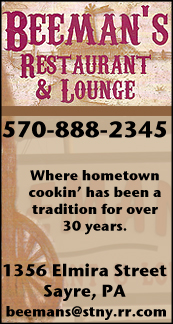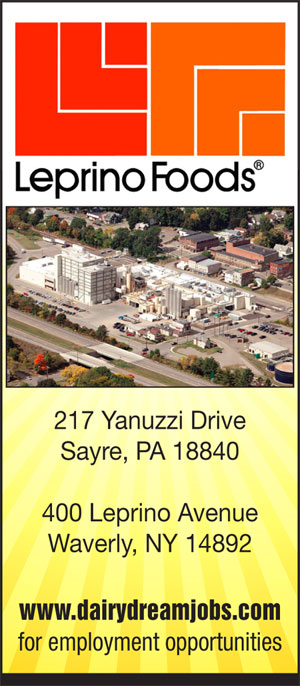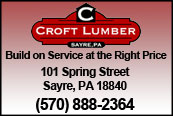 YOUTH FOOTBALL: TIOGA "A" AND "C" TEAMS TOP CANDOR ( 7 PHOTOS) (2017-09-12)


Valley Sports Report
TIOGA CENTER — The Tioga "A" and "C" teams posted wins over Candor here Sunday afternoon in Southern Tier Youth Football Conference action at Haggerty Field.

(No results received for "B" Division.)

"A" Division
Tioga 31, Candor 20
Caden Bellis threw two TD passes and ran for two more scores to lead Tioga to a 31-20 win over Candor Saturday night in "A" Division action.

On a fourth-and-6 early in the first quarter, Bellis connected with Karon Staples on a 53-yard TD pass to give Tioga a 6-0 lead.

With Candor leading 7-6, the junior Tigers put together a long scoring drive, capped by Drew Macumber's 1-yard TD plunge. Bellis tacked on the PAT to put Tioga back ahead, 13-7.

The Tigers forced a fumble and Staples pounced on it to end Candor's next possession.

Four plays later, Bell found Jace Riegel open for a 13-yard TD pass to extend the lead to 19-7 at the half.

Candor's defense produced the next score with a fumble recovery return to a TD to slice the deficit to 19-14.

Tioga responded with a scoring drive that culminated with a 15-yard QB keeper by Bellis for a score to make it 25-14.

After an Ethan Perry interception ended Candor's next possession, Bellis sealed the Tioga win with an 11-yard TD run for a 31-14 lead.

Candor scored late to provide the final margin.

Deacon Bailey also had an interception for Tioga.

The Tigers, now 2-1, hit the road Sunday against Johnson City. Game time is 3:30 p.m. at Green Field.

"C" Division
Tioga 31, Candor 6
Aiden Donnelly ran for three scores, and Elijah Bellis added two TD runs to lead Tioga to a 31-6 win over Candor in "C" Division action.

The junior Tigers opened the scoring with a TD run by Elijah Bellis and a 1-point conversion to take a 7-0 lead.

After a good defensive play by Kaleb Malone to force an Indian fumble, Donnelly scored his first TD to give TIoga a 13-0 lead heading into the half.

After the half, Donnelly broke loose on a 60-yard run to set up his 1-yard TD run that pushed the lead to 19-0.

On the ensuing drive, Brayden Lounsbury recorded one of his two fumble recoveries in the game to give TIoga the ball back. Moments later, Bellis broke loose on a long scoring run.

Donnelly would finish the scoring for the Tigers in the fourth quarter with a long TD run.

Nathan Crawford and Talon Relyea led the Tigers defense in tackles, and Derek Mills "played an exceptional game" on the line for the Tigers.

TIoga improves to 1-2 and will face Johnson City Sunday.

——————

PHOTOS FROM "A" GAME. — COURTESY OF CRISTINA ROSSI.




Print Friendly Version
You've asked about helping ...
here's your chance. Click HERE