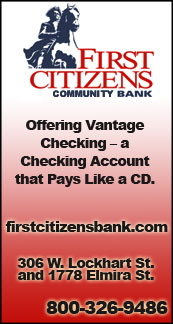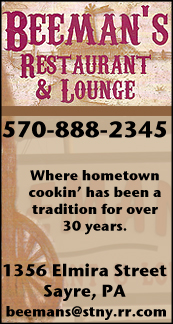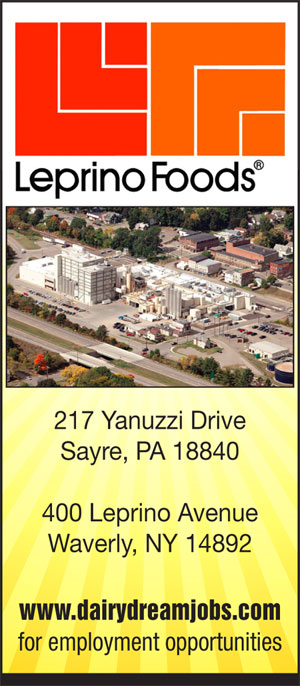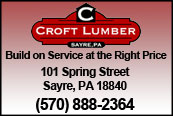 NTL FOOTBALL: JAYNE, RUDE POWER WILDCATS TO 52-7 WIN OVER HOLY REDEEMER (9 PHOTOS) (2017-10-06)


Valley Sports Report
ATHENS — Senior tailback Zach Jayne and junior QB Kaden Rude accounted for three TDs apiece to lead Athens to a 52-7 win over Wilkes-Barre's Holy Redeemer here Friday night in non-league football action at Alumni Stadium.

Athens coach Jack Young was pleased with his team's performance Friday night.

"The important part is we took care of the little things. We tackled better, we took care of the football, and didn't make any silly mistakes — we were fundamental," he said. "That's how you win football games."

The Wildcats needed just 62 seconds to get on the board as Rude hit Dylan Wolfe in stride down the middle of the field on a 66-yard TD pass. Aric Westbrook's PAT made it 7-0.

A botched Holy Redeemer gave the Wildcats the ball back in Royal territory, and they quickly found the end zone again on a 6-yard TD run by Jayne. Rude, who couldn't handle a low snap on the extra-point attempt, scrambled and then found Westbrook open for the conversion to make it 15-0.

After forcing a quick Royals punt, Jayne raced to paydirt from 41 yards out to make it 22-0.

Late in the first quarter, Rude and Westbrook hooked up on a short TD pass. Westbrook's PAT kick gave the Wildcats a 29-0 lead.

Jayne scored his third TD of the game on a 32-yard run on the first play of the second quarter to make it 36-0.

After a Rude interception gave Athens the ball back midway through the second quarter, a Wildcat drive stalled just inside the Holy Redeemer 10, and Westbrook split the up rights on a 26-yard field-goal attempt to extend the lead to 39-0, which is where it stood at the half.

Rude scored on a 2-yard TD run on the first possession of the second half to give the Wildcats a 46-0 lead.

The Royals finally got on the scoreboard in the fourth quarter after a seven-minute, 72-yard scoring drive, capped by QB J.D. Turosky's 17-yard keeper.

The Wildcats capped the scoring with a 55-yard TD run by freshman Tanner Dildine on the final play of the game.

The Wildcats amassed nearly 450 yards in total offense, led by Jayne, who rushed for 212 yards on just 11 carries.

Athens, now 5-2, hosts Wyalusing Friday.




Print Friendly Version
You've asked about helping ...
here's your chance. Click HERE