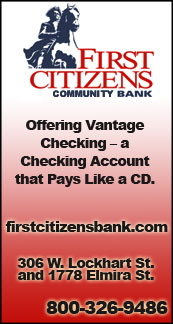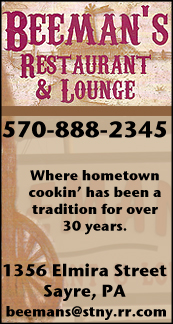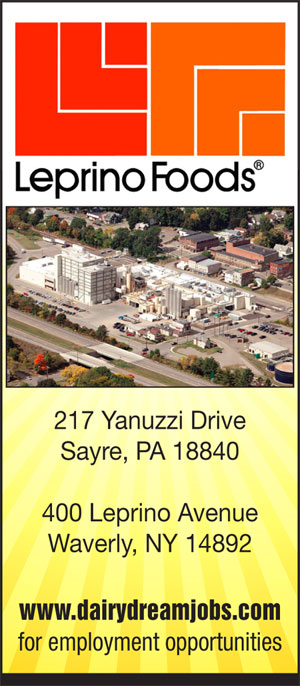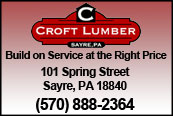 NTL VOLLEYBALL: TROY RALLIES TO TOP ATHENS, 3-1 (19 PHOTOS) (2017-10-12)


Valley Sports Report
ATHENS — Athens won the first set, but Troy won the next three in a 3-1 win here Thursday night in NTL volleyball action.

The Lady Wildcats rallied late in the first set for a 25-22 win.

The Lady Trojans jumped out to an 11-1 lead in the second set, then fended off Athens rallies throughout the set to hold on for a 25-23 win.

Troy closed out the match with wins of 25-19 and 25-17.

Sydney Liechty led Athens with 17 service points, nine kills, five blocks, and four digs, while Meghan McDuffee had 15 points, 10 digs, and two kills, and Mimi Martin added six points, 25 setter assists, and seven digs.

Cassidy Stackpole had four points, four digs, three kills, and three assists, while Jocelyn Burns had three points, 15 digs, and seven kills, Ashtyn Alley chipped in with two points and seven digs, and Elly Shaff registered six kills.

Athens, now 2-10, returns to action Saturday at the Troy Tournament.

JV: Athens won the junior varsity contest, 2-1. The junior 'Cats won the first set 25-22 and the third set 15-11. In between, Troy won the second set 25-21.

Taylor Field led Athens with 10 points, and Kylie Jayne added nine points.

——————

IN PHOTO 1: Athens' Meghan McDuffee. … PHOTOS BY TIM BIRNEY.




Print Friendly Version
You've asked about helping ...
here's your chance. Click HERE