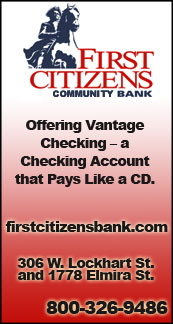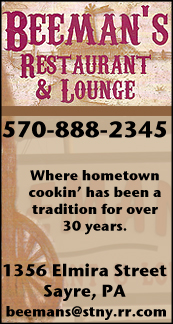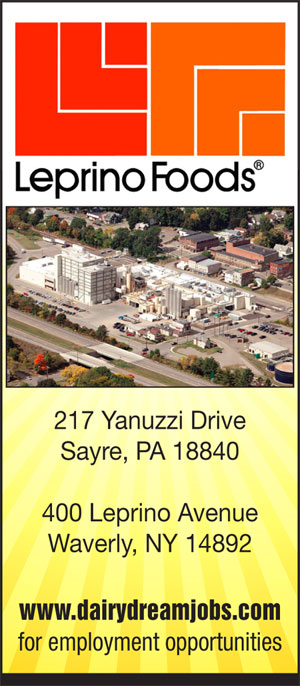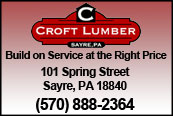 THE FINAL WORD: TIOGA FOOTBALL, VOLLEYBALL ARE PROGRAMS TO EMULATE ... AND MORE (2017-11-06)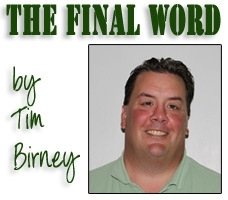 It was a pretty good weekend for Tioga sports with the Tiger football team returning to the top of the heap in Section IV, Class D, winning its sixth title in seven years, and Lady Tiger volleyball team winning its third title in a row, and fifth in six years.

Some people may be taking this success for granted, but I can tell you, it's not easy to win year-in, and year-out. If you don't believe me, just ask the coaches who have been watching from the sidelines this postseason.

The two programs have at least three things in common: great coaching, great feeder systems, and year-round participation.

On the football side, Nick Aiello has a record of 70-17 in eight seasons, with six Section IV titles, and a state title in 2015.

The program re-introduced its junior varsity program this season, which will only make their younger players better prepared to play immediately when needed at the varsity level. And, it was 7-2.

Even with the JV program up-and-running, Tioga kept its modified team as a "modified A," which means they are playing against teams that feature freshmen, along with the 7th- and 8th-graders. They took some lumps with nearly all their freshmen, as well as a couple 8th-graders, on JVs, but again it will make these kids better prepared for the next level.

And even before they get to the modified level, future Tioga football players don the blue-and-gold for up to six years with the Junior Tigers in the Southern Tier Youth Football League, playing against teams from all over the region, including powerhouse programs Maine-Endwell and Chenango Forks.

During the offseason, Aiello and his staff have the team in the weight room regularly. Aiello will be the first to tell you his teams in the past that have taken advantage of the weight training are more successful than the ones that didn't.

On the volleyball side, Des Ford's career coaching record is a mystery (she doesn't keep track, and apparently no else has either), but since 2010, Ford's teams have posted a 146-14 record, and since 2013 they are 97-3. My best guess is that Ford has approximately 450 wins for her career.

This season was also the 26th consecutive winning season for the Lady Tigers under Ford, who is in her 31st season at the helm. She has eight Section IV titles since 2000.

Ford's presence is felt at every level of the program. Her niece, Rachel VanScoy, is the junior varsity coach and has won nine overall IAC Small School titles in her nine years at the helm.

With modified volleyball played during the winter season, Ford is able to coach that team as well.

During the offseason, Ford has the majority of her JV and varsity players playing on TiCann travel teams, but also has TiCann teams for 10U and 12U as well.

Another factor to consider are the athletes themselves. As my father use to say, "a coach has to have horses to win." While that's true, coaches that win consistently must be doing something right.

Aiello and Ford have put together programs that many others could benefit from by copying their blueprints.

——————

The Final Word returns next weekend.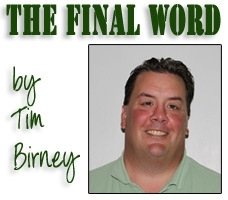 Print Friendly Version
You've asked about helping ...
here's your chance. Click HERE