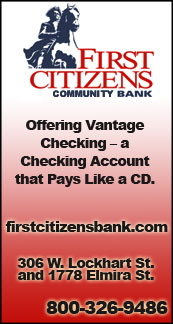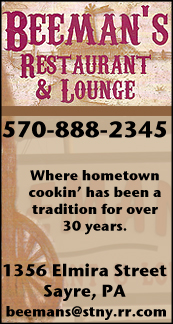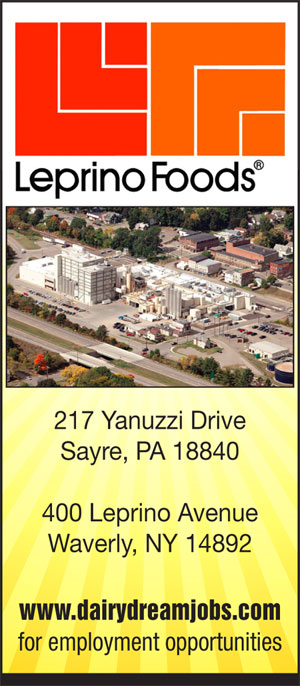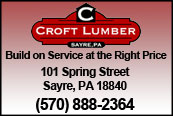 WAVERLY'S PICCO NAMED WENDY'S HIGH SCHOOL HEISMAN STATE FINALIST (2 PHOTOS) (2017-11-10)


Valley Sports Report
WAVERLY — Senior Capria Picco was recently recognized as Waverly High School's Wendy's High School Heisman State finalist.

"There are some students who set the bar. They work harder, show more passion and lead by example—in the classroom, on the field and within the community," said a Wendy's Heisman spokesperson. "Today, Wendy's High School Heisman recognizes Capria Picco from Waverly High School and her dedication to never cutting corners by naming her a 'School Winner.'"

Waverly High School principal Ashlee Hunt also sang Picco's praises.

"Capria is known by her teachers and friends for her commitment to excellence.

She participates in the New Visions accelerated program at GST BOCES, and school-based and travel athletics, all while maintaining an impressive grade-point average," said Hunt.

"Capria plans on attending college and majoring in a medical field," added Hunt. "We are excited and honored that a program like Wendy's High School Heisman is also recognizing her hard work,"

Picco is also a member of National Honor Society, a Junior Rotarian, a participant in the RYLA and NY-PENN Leadership, Leadership CREW Mentor and volunteer for Vestal Youth Soccer Bearcats.

Picco has been a member of the varsity golf team since 7th grade, qualifying for the New York State championships as an 8th-grader, sophomore, and junior. (She missed her freshman season due to a knee injury suffered during soccer season.)

As a sophomore, Picco set a school-record at Tomasso's Golf Course with a 38. She also was an IAC runner-up, and Section IV champion.

As a junior, Picco led Waverly to a Section IV team title, and was the IAC and Section IV runner-up.

Picco has also been playing travel soccer since 3rd grade, starting at Stateliness, and currently with the Vestal Revolution, which requires practice out-of-town at least two times per week with late nights arriving home.

The Vestal Revolution has earned a spot in the State Cup in 2016 and '17.

——————

IN PHOTO 1: Waverly's Capria Picco. IN PHOTO 2: From left: Parents Joe and Jackie Picco, Capria Picco, Waverly High principal Ashlee Hunt, Waverly High guidance counselor Lindsay Neubauer, and interim AD Archie McNellis. … PHOTO PROVIDED.




Print Friendly Version
You've asked about helping ...
here's your chance. Click HERE