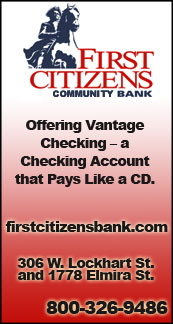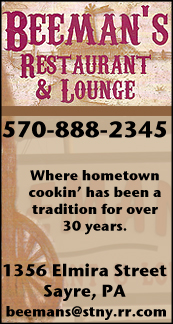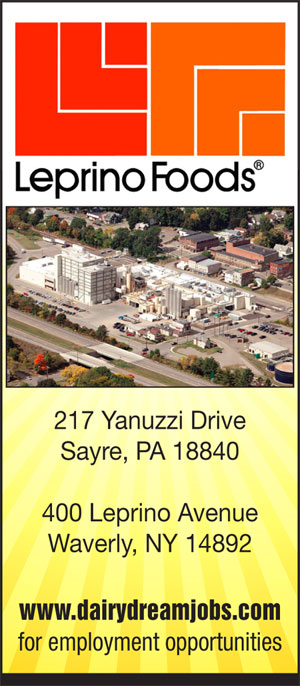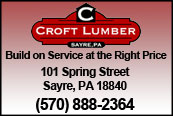 FROM THE PRESS BOX: WEEK 12 PICK — WILL TIOGA MAKE IT 6-FOR-6 IN CLASS D QUARTERFINALS? (2017-11-10)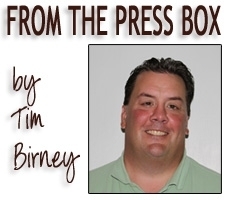 For the sixth time in seven years, Tioga is playing for a berth in the New York State, Class D semifinals.

The Tigers are 5-0 in quarter-final games. From 2011-15, they were the immoveable object and the irresistible force all wrapped into one for Section III opponents, outscoring them by an average of 49.6 to 21.2.

In 2014, Tioga rolled to a 46-22 win over Dolgeville in a game that was not as close as the final score indicates. The Tigers led 43-6 at the half, and 46-6 early in the fourth quarter.

Dolgeville coach Dan Zilkowski says Tioga is still formidable, but this year's version is not "that team." Why? Because this team does not have Jesse Manuel. (Read full preview here.)

http://www.uticaod.com/sports/20171108/dolgeville-football-believes-in-here-now

It begs an interesting question.

Late in the 2015 season, I wrote Tioga was being under-estimated, even by its fans, because of all the talent it had graduated in previous seasons. It proved to be a correct assessment with "that team" winning the school's first-ever state title.

The question now is: Is this year's team being under-estimated because it's not "that team?"

I would have to say last week's performance against Sidney definitely opened some eyes around the state, as well as right here in the Valley. I believe this team has been under-estimated, definitely by me, and I'd say by most of its fans as well.

As for today's match-up, this might be Tioga's toughest test to date against a Section III foe in the quarterfinals. If that sounds familiar, it's because it's about the same thing I wrote three years ago (Read here) before the Tigers thumped Dolgeville.

http://www.valleysportsreport.net/archive_get.php?article_id=12497

This time around, however, it may be true.

The Blue Devils have a run game that is averaging 334 yards per game with two backs that have run for more than 1,100 yards, and another with nearly 900 yards.

The Tigers have spread the wealth even more, averaging 323 yards per game with four backs carrying for more than 416 yards, including two with more than 650 yards, and three other backs with 106 or more yards.

Both teams have also shown the ability to produce big plays — and touchdowns — in the passing game.

Defensively, Tioga has better numbers, but as is the case with the Tigers, many of the points scored against Dolgeville came with the game already decided.

I would say the big question surrounding this game, one I've heard posed by several "experts" this week is: "Is this Section III team for real, or another paper champion?"

Prediction: Other Section III teams Tioga has faced in the past have depended one big "stud" in the backfield, but this Dolgeville team is different. … Considering Dolgeville gave up 28 and 38 points in the last two weeks of the Section III playoffs, I think Tioga will put points on the board. The question is: Can this Dolgeville put points on the board against Tioga? They're averaging nearly 50 points per game this season, so I'm not predicting a defensive struggle. … Oddly enough, the difference in this game, may be which team defends the pass the best. Don't be surprised if Nick Klossner has another big game. … TIOGA 41, DOLGEVILLE 24.

2017 RECORD: 42-7. — WEEK 11 RECORD: 2-1.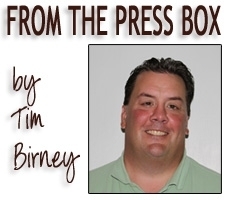 Print Friendly Version
You've asked about helping ...
here's your chance. Click HERE