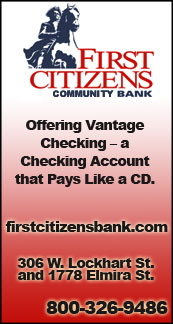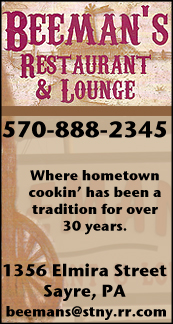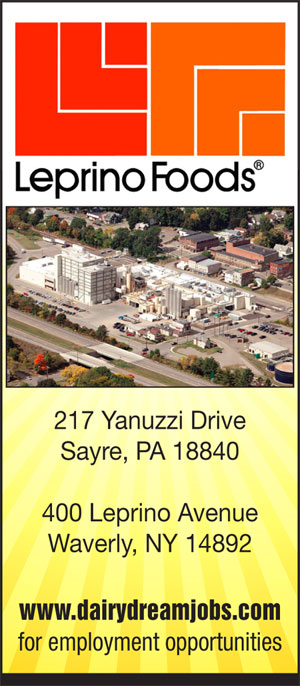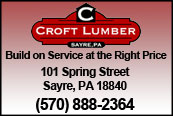 JUNIOR HIGH BASKETBALL: ATHENS, SAYRE BOTH NOTCH WINS IN EPIPHANY LEAGUE (2017-11-12)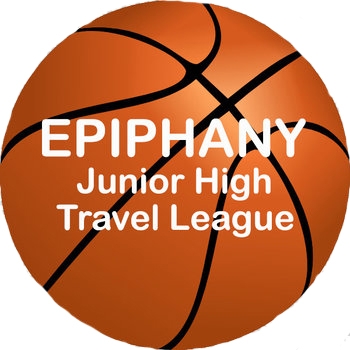 Valley Sports Report
SAYRE — Athens improved to 4-0 here Saturday afternoon in Epiphany Junior High Travel Basketball League action, while Sayre and Canton both notched wins to improve to 2-1.

Athens rolled to a 49-10 win over Big Flats, and Sayre thumped Mansfield, 36-19.

In the other game, Canton breezed to a 54-24 win over Towanda.

Sayre 36, Mansfield 19
Sayre used a balanced attack to post a 36-19 win over Mansfield.

Dylan Watkins, Dom Fabbri, and David Northrup scored four points apiece in the first half, and Jackson Hubbard drained a 3-pointer to help Sayre to an 18-9 halftime lead.

Watkins scored six more points in the second half, and Brayden Horton added four points as the junior Redskins extended their lead.

Watkins led Sayre with 10 points, while Fabbri, and Northrup added six points apiece, and Horton chipped in with five points.

Athens 49, Big Flats 10
Shayne Reid led unbeaten Athens to a 23-point halftime lead en route to 49-10 win over Big Flats.

Reid scored 10 points in the first half, while J.J. Babcock scored six points, and Mason Lister, and Troy Pritchard added four points apiece as the junior Wildcats built a 26-3 halftime lead.

Babcock pumped in 12 points, including a pair of 3-pointers, in the second half, and Tucker Brown added four points.

Babcock led Athens with 18 points, while Reid scored 12 points, Lister and Pritchard added six points apiece, and Brown chipped in with four points.

Wednesday's schedule: Athens vs. Sayre, 5:30 p.m.; Mansfield vs. Canton, 6:45 p.m.; Big Flats vs. Towanda, 8 p.m.

STANDINGS: 1. Athens 4-0; 2. Canton and Sayre, 2-1; 4. Mansfield 1-1; 5. Towanda and Big Flats 0-3.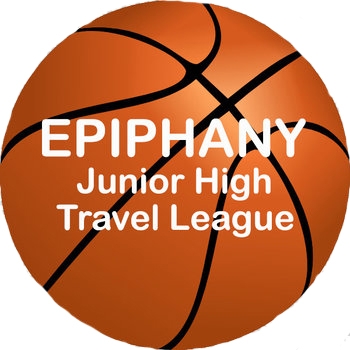 Print Friendly Version
You've asked about helping ...
here's your chance. Click HERE