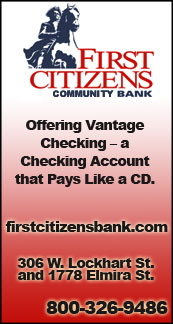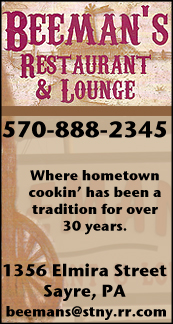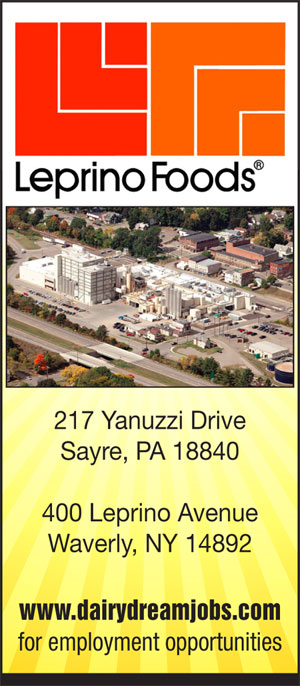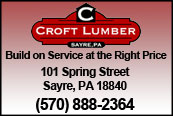 JUNIOR HIGH BASKETBALL: ATHENS SPLITS PAIR OF DECISIONS (2017-11-13)


Valley Sports Report
ENDWELL — The Athens junior high travel basketball team split a pair of decisions Sunday here at Highland Park.

The junior Wildcats lost their first game of the season in the opener, dropping a 49-32 decision to the Southern Tier Rage, but bounced back with a 52-36 win over JB Hoops of Scranton.

Southern Tier Rage 49, Athens 32
The Southern Tier Rage built a 10-point halftime lead, then pulled away in the second half for a 49-32 win over Athens.

The Endicott-based Rage led 23-13 at the half, then outscored Athens 26-19 in the second half.

Tucker Brown led Athens with 10 points, while J.J. Babcock scored six points, including one 3-pointer, Troy Pritchard added five points, and Shayne Reid chipped in with four points.

Athens 52, JB Hoops 36
Athens used a pressing defense and a balanced offensive attack to build an 18-point halftime lead en route to a 52-36 win over JB Hoops.

Ryan Thompson and Troy Pritchard each scored six points, while Mason Lister and J.J. Babcock each had five points, and Tucker Brown added four points to help Athens to a 29-13 lead at the intermission.

Pritchard and Babcock scored six points apiece in the second half, and Thompson and Reid each scored four as Athens maintained a double-digit lead throughout the second half.

Pritchard led Athens with 12 points, while Babcock scored 11 points, and Thompson added 10 points. Brown scored seven in the win, while Reid scored six points, and Lister chipped in with five points.

Athens is now 5-1 on the season.




Print Friendly Version
You've asked about helping ...
here's your chance. Click HERE