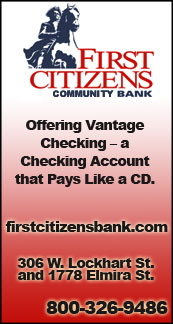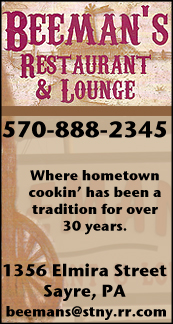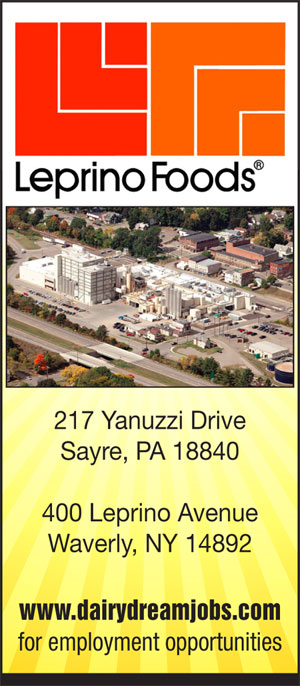 THE FINAL WORD: TIOGA FOOTBALL BACK IN FAMILIAR POSITION ... END OF AN ERA FOR TIOGA VOLLEYBALL (2017-11-15)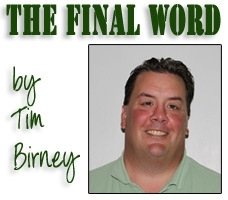 Friday proved to be a familiar refrain for the Tioga football team.

For the sixth time in seven years, the Tigers won a regional championship. And, just like the first five times, they dismantled the Section III champion, this time Dolgeville in a not-as-close-as-it-looks 46-16 win.

Tioga held Dolgeville, which was averaging 408.5 yards in total offense, to just 34 yards through three quarters, while forcing seven turnovers. The Tigers have forced 13 turnovers, including seven interceptions in their last two games.

Offensively, senior Trey Floyd ran for 143 yards and four TDs, and caught a TD pass. Tioga piled up 369 yards on the ground, and 96 more through the air.

The guys in the trenches were dominant for the Tigers, opening up big holes on offense, and closing down running lanes on defense.

All in all, it was an absolutely dominant performance.

While Floyd, Connor Hutchinson, Scott Siberski, and Nick Klossner have been getting the headlines, and rightfully so, guys like Max Johnson, DeMario Chambers, John Worthing, Austin Lamb, and Alex Bloss have have been big-time under-the-radar contributors.

Tioga has beaten the Section III champion by an average of 29 points in its six regional games, and much like Friday's win, a majority of the points the Tigers have allowed have come with the game already well in hand.

It gets much tougher for the Tigers Friday when they take on Section VI champ Maple Grove, which lost in double-overtime in the state finals last year.

——————

On the hardwoods, Sunday was the end of era for Tioga volleyball.

The Lady Tigers capped a 21-1 season with a 3-1 loss to Millbrook in the state quarterfinals.

It was the last match for senior Martha Schumacher, who was a part of four Section IV championship teams. Her sister Anna Schumacher and Charli Hall graduate with three Section IV gold medals, and Kurstan Martin won a pair of golds.

The foursome did not lose a regular-season match in its time on the floor, and leaves the program in the midst of an 81-game regular-season win streak.

Losing four dynamic hitters will be a lot to overcome even for Des Ford, who has consistently kept Tioga among not only the Section IV elite, but the state's elite over the last six seasons.

Tioga returns a pair of very talented players in Chloe Bellis and Giovanna Rossi, but they'll be surrounded by a great deal of inexperience.

The one saving grace for Tioga is that it's JV team has been as dominant in the IAC as the varsity.

I think the Lady Tigers will be the favorite to win its division, and the overall IAC Small School title, but its dominance atop Class C in Section IV will be tested next year.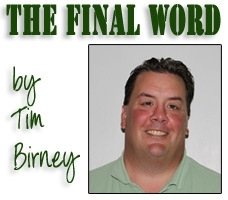 Print Friendly Version
You've asked about helping ...
here's your chance. Click HERE