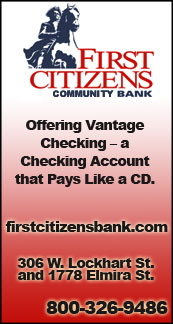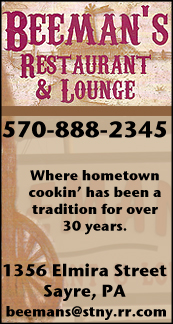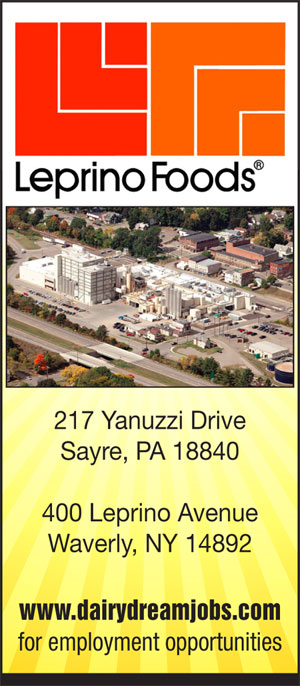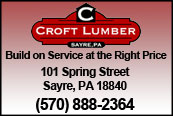 VALLEY SPORTS REPORT: TIOGA'S BELLIS HEADLINES SUPER 7 AS GIRLS "NEWCOMER OF THE FALL" (2017-11-23)


Valley Sports Report
THE VALLEY — Setter may be the most important position on a volleyball team, but Tioga sophomore Chloe Bellis made a near seamless transition from JVs to varsity, and helped the Lady Tigers to the state quarterfinals.

Bellis is athletic and versatile, and will likely develop into a dynamic hitter for the Lady Tigers.

Bellis led the Tioga with 531 setter assists and 161 service points. She also had 37 kills, 35 digs, and was second on the team with 17 blocks.

The remainder of the "Super 7 Female Newcomers of the Fall" are:

Olivia Nittinger, 8th-grader, Waverly: Nittinger, who was one of Waverly's top two runners for a majority of the season, finished 10th at the IAC Championships, 11th at the IAC Divisional meet, and 11th at the Section IV, Class C Championships. She finished third at the Tom Koons Valley Invite,

Kylee Zimmerman, 8th-grader, Tioga: Zimmerman is ultra-athletic and instinctive, and plays at a level well beyond her years. She made some of the most athletic saves you'll ever see on the season.

Emma Roe, freshman, Athens: Roe possesses good speed, and plays with a physicality and aggression belying her age. She scored seven goals, and dished out nine assists for the Lady Wildcats.

Carrie Claypool, freshman, Sayre: Claypool, who was the Lady Redskins top finisher at each meet this season, finished eighth at the Tom Koons Valley Invite, and 52nd at the Owego Invitational. She also finished 14th at the NTL Championships, and was 38th at the District 4, Class A Championships.

Paige Lewis, sophomore, Waverly: Lewis made an immediate impact at the net for the Lady Wolverines in her first varsity season. She led Waverly with 196 points, 139 kills, and 17 blocks, and also had 90 digs, 39 aces, and 11 assists.

Giovanna Rossi, sophomore, Tioga: A dynamic hitter and good all-around player, Rossi was fifth on the Tioga volleyball team with 104 service points, 66 kills, and 37 digs, and third with 14 blocks.

——————

IN PHOTO: Tioga's Chloe Bellis.





Print Friendly Version
You've asked about helping ...
here's your chance. Click HERE