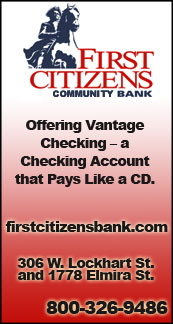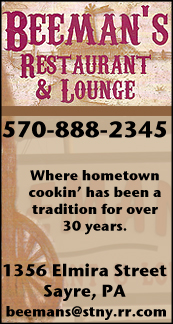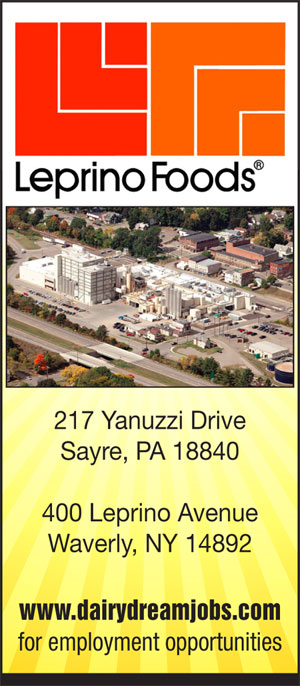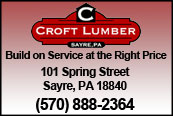 THE WEEK AHEAD: PA. WINTER SEASON TIPS OFF FRIDAY (2017-12-04)


Valley Sports Report
THE VALLEY — The end of the week will bring the start of the PIAA winter sports season, including the annual Jarvis Tournament at Athens.

After an off day Monday, the action begins Tuesday with round one of the Waverly-Notre Dame rivalries on the hardwood.

There are 36 events on the schedule this week, including 12 on Friday and 11 on Tuesday.

(The following are some -- not all -- of the top events of the week.)

MONDAY (0)
• There are no games on the schedule.

TUESDAY (11)
• The Waverly and Notre Dame basketball teams renew their hostilities with the Waverly boys and Notre Dame girls getting home-court advantage. Die-hard fans can catch both some of both games with the girls varsity game tipping off at 6 p.m. (Notre Dame has no JV girls team) and the boys game at approximately 7 p.m.

• The re-building Waverly wrestling team visits SVEC in a match being held at the S-VE Middle School.

• The S-VE boys hoop team hosts defending Class C state runner-up Newfield.

• The Tioga boy hoop team opens the 2017-18 campaign with a home game against divisional rival Candor.

• The Tioga bowling teams host O-M for their first home match of the season.

WEDNESDAY (2)
• The Tioga wrestlers host their first dual match of the season against Whitney Point.

• The Waverly bowling teams host IAC Large School divisional rivals Union Springs.

THURSDAY (3)
• The Waverly boys swim teams hosts its first home meet of the season against O-M.

FRIDAY (12)
• The Sayre girls open play on the hardwoods at the Towanda Tip-Off Tournament, while the Sayre boys are at the Susquehanna Tip-Off Tournament.

• The Athens boys open the season at the Johnson City Tip-Off Tournament.

• The SVEC wrestling team is at the Central Valley Duals.

• The S-VE girls hit the hardwoods for their first home game against Thomas A. Edison.

SATURDAY (8)
• The Jarvis Tournament at Athens highlights a busy day of wrestling action.

• The Waverly wrestlers are in action at the Wyalusing Duals, and Tioga is the Gouverneur Duals, while SVEC is at Day 2 of the Central Valley Duals.

• It's also Day 2 of basketball for the Sayre and Athens teams at their respective tip-off tournaments.




Print Friendly Version
You've asked about helping ...
here's your chance. Click HERE