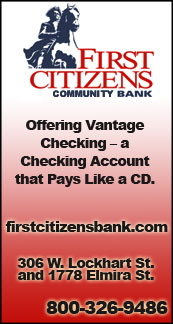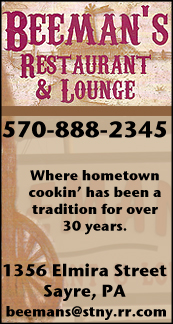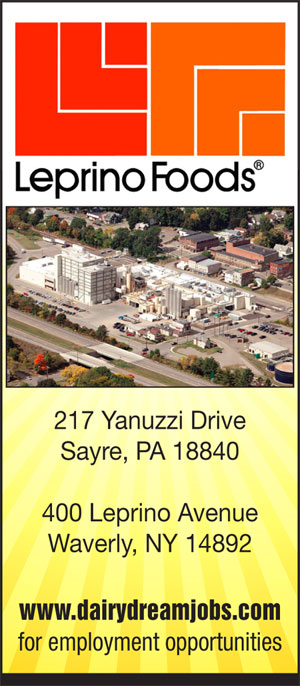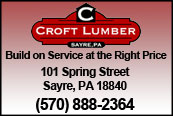 COLLEGE SOFTBALL: TIOGA SENIOR DYDYNSKI SIGNS TO PLAY AT DIVISION II LOCK HAVEN (4 PHOTOS) (2017-12-04)


By TIM BIRNEY
Valley Sports Report
TIOGA CENTER — Tioga senior Madalyn Dydynski will continue her softball career next year at Division II Lock Haven University after signing her letter-of-intent here Monday afternoon in a brief ceremony in the high school library.

Dydynski said selecting Lock Haven was an easy choice.

"It definitely felt like home," she said. "It's only two hours away, and the campus is beautiful.

"The coaches are awesome, and it's a really great program — athletically, and academically," said Dydynski.

Her official visit helped seal the decision.

"I spent the night with the sophomores on the team," said Dydynski. "We went to a volleyball game, went out to dinner, had breakfast, and went to a state park.

"It really gave me a feel of how I'll be spending a lot of time with my teammates."

Dydynski, who has split her time at Tioga between the pitcher's circle and second base, will pitch at Lock Haven.

With the step up to Division II, Dydynski is most concerned about her mental approach in the pitcher's circle.

"I have to approach the game with a different mentality," she said.

"Here at Tioga, we're very dominant in the IAC. And, the Raiders are very dominant.

"It's going to be a lot stiffer competition at the next level, everyone at that level is an excellent player," added Dydynski. "I have to pitch with a tougher mentality."

Tioga softball coach Heather Klossner believes Dydynski's "head for the game" will be one of her biggest assets at the next level.

"She doesn't have overpowering speed, but she has good control of her spins," said Klossner. "If she can add a couple of miles per hour with a lifting program, and college training, it would benefit her a lot.

"She has a great knowledge of the game and that will help her a lot. She has been around the game a lot, and has played at a high level against good competition with the Raiders.

"I think she'll fit nicely into the mix at Lock Haven," added Klossner.

Dydynski, whose only other college consideration was Georgian Court College, said her time playing travel ball with the Conklin Raiders program was invaluable.

"It definitely helped a lot," she said. "I was playing with and against girls that I'll be playing against.

"It helps your confidence to know that you can play with these girls," Dydynski added.

Dydynski looks forward to the academics at college as well.

"I've been accepted into the Business Management Administration program, but I don't know if I want to be a teacher, or a social worker yet," she said. "It's so exciting."

——————

IN PHOTO 1: Tioga senior Madalyn Dydynski.





Print Friendly Version
You've asked about helping ...
here's your chance. Click HERE