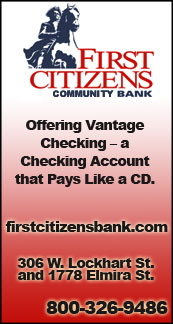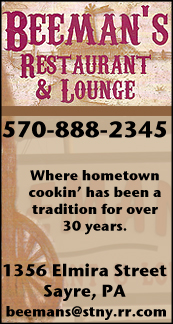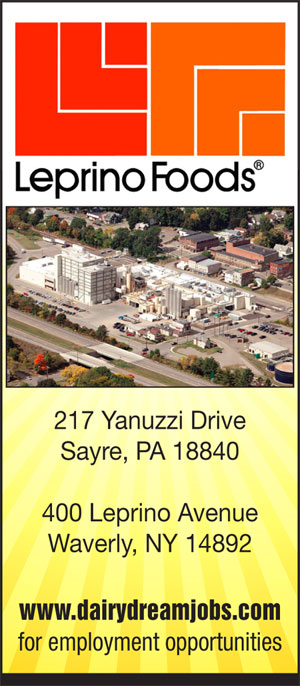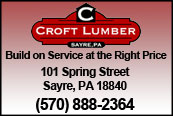 IAC GIRLS BOWLING: TIOGA POSTS 3-1 WIN OVER ODESSA-MONTOUR (2017-12-05)


Valley Sports Report
WAVERLY — Tioga bounced back from a loss in the first game to record a 3-1 win over Odessa-Montour here Tuesday afternoon in IAC girls bowling action at the Valley Bowling Center.

Jackie Vincent rolled a 216 in the first game to lift the Lady Indians to a 765-759 win. In the second game, the Lady Tigers bounced back for a 705-647 win, behind games of 175 by junior Mackenzie Robinson and 169 by junior Taylor Robertson.

Senior Emily Birney rolled a 210 in the third game, and Robertson added a 170 to lead Tioga to a 742-715 win. The Lady Tigers won a total-pinfall victory of 2,206 to 2,127.

Robertson led the Lady Tigers with a 528 series, while Robinson shot a 485, and Birney added a 479.

Sophomore Mackenzie Macumber had a 397 for Tioga, while sophomore Bailey Elston added a 310, and Leah Gillule tacked on a 274.

Vincent led O-M with a match-high 576 series, and Jana Arias added a 439.

Tioga, now 7-5, returns to action Thursday at Groton.

——————

IN PHOTO: Tioga's Taylor Robertson.




Print Friendly Version
You've asked about helping ...
here's your chance. Click HERE