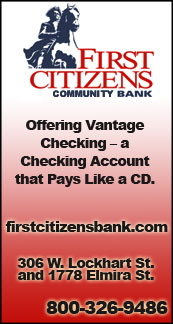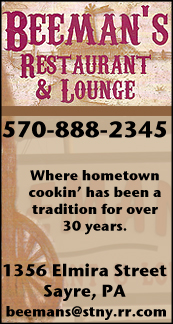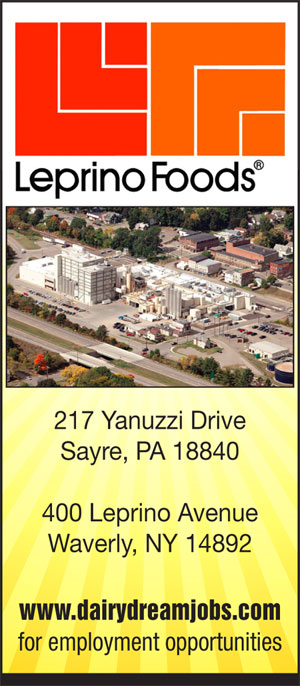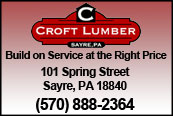 IAC BOYS SWIMMING: WAVERLY BEATS LANSING FOR FIRST TIME SINCE 2002 (2017-12-05)


Valley Sports Report
LANSING — Senior Jared Stewart and sophomore Mike Atanasoff won four events apiece to pace Waverly to its first win over Lansing since 2002 here Tuesday afternoon in IAC boys swimming action.

The Wolverines won 9 of 12 event to beat the defending IAC dual-meet champion 116-67.

Stewart won the 200-yard IM in a time of 2:22.16, and 8th-grader Kaden Wheeler was second in new 8th-grade record time of 2:24.4. He also won the 500-yard freestyle in a time of 5:49.72, and freshman Collin Keefer was third in a personal-best time of 5:59.35.

Atanasoff won the 200-yard freestyle in a time of 1:59.20, and Keefer finished third in 2:16.6. Atanasoff also won the 100-yard freestyle in a time of 52.87 seconds, and junior Trent Wright was third in 1:03.37.

Stewart and Atanasoff teamed with sophomore Josh Lee, and Wheeler to win the 200-yard freestyle relay in a time of 1:42.34. The duo also teamed with Lee and senior Tyler Brooks to win the 400-yard freestyle relay in a time of 4:03.79

The foursome of Wheeler, Brooks, sophomore Mike Tracy, and Keefer teamed to win the 200-yard medley relay in a time of 2:06.45.

Tracy won the 100-yard breaststroke in a time of 1:19.08, and Brooks was second in 1:21.07.

Lee won the 100-yard backstroke in a time of 1:10.09, and senior newcomer Dalton Loper was third in 1:24.16.

Lee was also second in the 50-yard freestyle in 25.58 seconds, and Wright was third in 27.52 seconds.

Sophomore Gage Street finished second in the 1-meter diving competition with a score of 197.2 points.

Wheeler finished second in the 100-yard butterfly in an eighth-grade record time of 1:04.2.

Waverly returns to action Thursday when it hosts O-M.

——————

IN PHOTO: Waverly's Jared Stewart.




Print Friendly Version
You've asked about helping ...
here's your chance. Click HERE