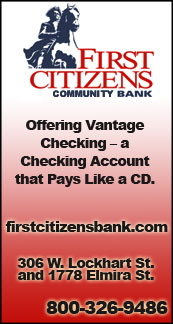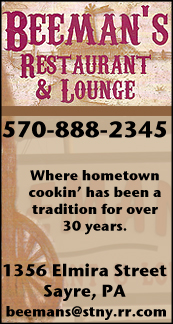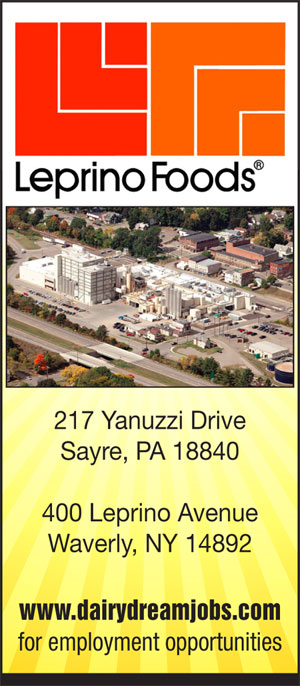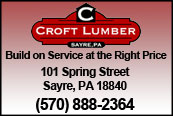 IAC BOYS BASKETBALL: TIOGA FINISHES STRONG IN 68-50 WIN OVER CANDOR (15 PHOTOS) (2017-12-05)


Valley Sports Report
TIOGA CENTER — After a slow start, Tioga pulled away from Candor in the second half en route to a 68-50 win here Tuesday night in IAC South Large School boys basketball action.

The Tigers led 30-24 at the half, then outscored Candor 38-26 after the intermission.

"We finally knocked off the first-game jitters, started shooting better, and started playing harder on defense after halftime," said Tioga coach Brian Card.

"Our defense got better in the second half, and that led to our transition offense, which can put a lot of points up in a hurry," he added.

Seniors Nick Klossner, who knocked down a 3-pointer, and DeMario Chambers each had five points in the first quarter, and classmate Connor Hutchinson added four points to help the Tigers to a 16-8 lead.

Hutchinson scored five more points in the second quarter, and senior Scott Siberski added four points, but Candor trimmed the deficit to six points, at 30-24, thanks in part to a trio of 3-pointers in the quarter, including a pair by Steven Kern.

The Indians kept the Tioga lead around six points for most of the third quarter, but the Tigers closed the stanza with a 6-0 spurt to take a 49-37 lead into the final eight minutes.

In the fourth quarter, Tioga used a 19-7 run to open the quarter to take its biggest lead of the game, at 68-44, with 1:45 left in the game.

Hutchinson led Tioga with 19 points, 15 rebounds, and five assists, while Lucas Klossner scored 14 points, Chambers scored 11 points, and hauled down nine boards, and Nick Klossner had 11 points, five assists, three rebounds, and three steals. Siberski added eight points, four rebounds, and three assists in the win.

"You could definitely see the senior leadership (Hutchinson, Nick Klossner, Siberski, and Chambers) on the floor tonight," said Card. "I think what helped us out quite a bit was having the game experience those guys picked up last year.

"We returned all our starters, and they're use to playing those tough stretches," added Card.

Kern led Candor with 11 points, while Daniel Thomas added 10, and Elijah Davis chipped in with nine points.

Tioga, now 1-0, returns to action Friday when it hosts Watkins Glen.

——————

IN PHOTO 1: Tioga's Connor Hutchinson. … PHOTOS BY TIM BIRNEY.




Print Friendly Version
You've asked about helping ...
here's your chance. Click HERE