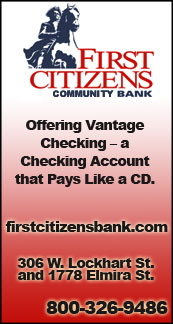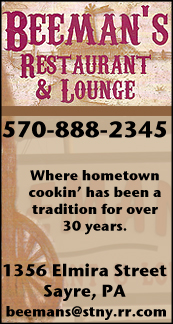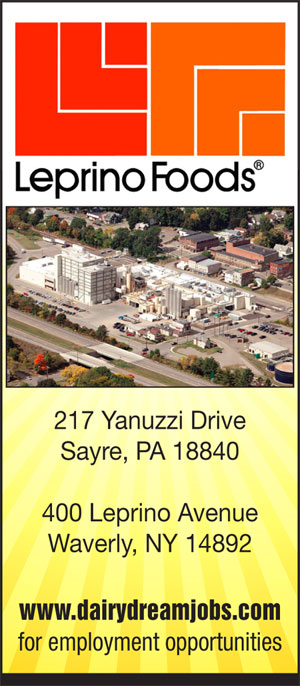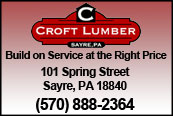 NTL GIRLS BASKETBALL: SPARDUTI LOOKING FOR 2017-18 LADY REDSKINS TO CREATE OWN IDENTITY (2017-12-08)


By TIM BIRNEY
Valley Sports Report
SAYRE — The Sayre girls basketball program is coming off the most successful season in program history, including a school-record 23 wins, its first-ever District 4 title, and its first-ever state playoff win.

Even with four major cogs in that machine lost to graduation, Sayre coach Eileen Sparduti believes the 2017-18 Lady Redskins can achieve their own success, but says they'll need to create their own identity.

"Every year, we do something we call a one-word campaign," she said. "This year's one word is 'now.'

"This year is there 'now,' it's their story to write 'now,'" noted Sparduti. "Every year is new, and this year is their adventure.

"I think the best thing to do with this group is to stress that this is their time, and this is their identity," added Sparduti. "I've told them, 'you don't have to be any other team that came before you, be your team.'"

Senior Blair Wampole and junior Camry Lane are returning starters for the Lady Redskins, who also bring back junior Stephanie Klovekorn and senior Emily Moore, who saw significant time on the court.

Seniors Madisyn Wheeler and Brittni Benjamin also return, and are expected to see more time after playing limited minutes last season.

Junior Amber Merrill and sophomore Emily Sutryk also join the Lady Redskins from JV ranks.

Sparduti notes a pair of "tweeters" — sophomore Julia Boyle and freshman Gabbi Randall will spend most of their time playing JV, but will suit up (on varsity) and "have demonstrated they can run with the bigger dogs and will see some varsity minutes."

Sparduti believes experience and team speed will be big keys for Sayre in 2017-18.

"There's good experience on this roster," she said. "We have returnees from last year who played in some big games on big stages. They shouldn't be daunted by situations they encounter, so I think that will help.

"And, the young players are eager to be a part of this tradition, and they want a piece of this pie.

"Last year, we had one player who was really fast and she kind of sucked everybody else along with her. I think, overall, this group has more team speed throughout the roster, which is really fun to watch," said Sparduti.

"They can get up-and-down the floor, and they like to go," she added. "We have a lot of soccer players … they're races horses and they want to run, so we'll run."

Depth is a concern for Sparduti, especially when it comes to practice.

"Internally, in practice, we have a bigger disparity of skill and experience, so it's very difficult to challenge ourselves in practice," she said. "We're going to really have to focus on challenging each other, so that when we step out on the floor, we're game ready.

"We can't give our opponents eight minutes anymore, while we get into the games," noted Sparduti, who added there could be a learning curve early in the season.

"We'll be a successful team if our role players go out on the floor and do their jobs every night," she said. "We're going to need to do some early learning to get things where want them later in the season."

As always, Sparduti has his high expectations for the 2017-18 Lady Redskins.

"We definitely want to be competitive in the division and the league," she said. "We've never played in a Christmas Tournament final, that would be kind of fun.

"We have aspirations for the postseason," added Sparduti. "We want to be playing deep into February, and if we're still playing in March, that's fine, too."

ON THE NTL SMALL SCHOOL DIVISION: "Mansfield is Division 2 again, they will be formidable," said Sparduti. "Northeast Bradford always seems to put together a good team.

"There were a number of good JV programs last year," she noted. "Canton had a very good JV team last year.

"I'd like to see Liberty and Cowanesque Valley come along, but that's to be determined.

"We always see ourselves as contenders, and want to be the top dog that teams are chasing. It's a fun place to be," added Sparduti.

——————

IN PHOTO: Sayre's Camry Lane.





Print Friendly Version
You've asked about helping ...
here's your chance. Click HERE