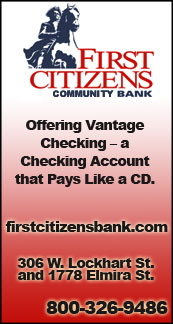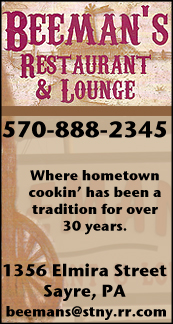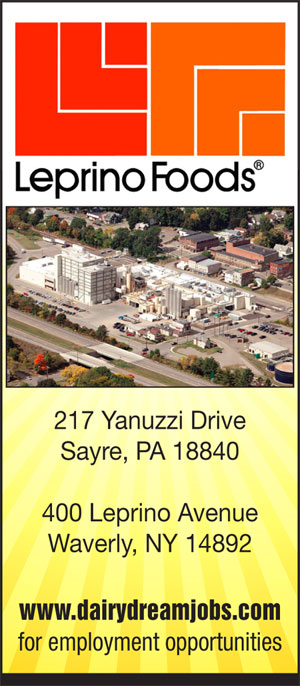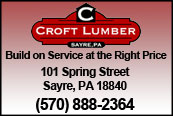 NTL BOYS BASKETBALL: NEW ATHENS COACH LOOKING TO BUILD SUCCESS ON EFFORT, DEFENSE (2017-12-08)


By TIM BIRNEY
Valley Sports Report
ATHENS — A familiar face to NTL basketball fans, Bob Woodward takes the reigns of the Athens boys basketball program this season, and is looking for one thing from the 2017-18 Wildcats — effort.

"We've tried to make a commitment to effort," said Woodward. "I'm just trying to instill that all the little things are important, but they're really big things — rebounding, defensive hustle, diving for loose balls, taking charges, etc.

"The kids really seem to be buying into it based up on what we've seen in practices and our scrimmages," he added.

Woodward wants the Wildcats to build their success on defense.

"Our focus in the preseason has been on defense, trying to instill and install our system.

"We'd like to play as fast as we can, and we'd like to score as many points as we can, but it doesn't always work that way," said Woodward.

"If defense is your staple, you can build off that with your offense."

Woodward, who coached for 18 years at Troy, including the last 13 years as varsity coach, will have Devin Shaw as his JV coach, and Chance Wright as a volunteer assistant.

The Wildcats roster consists of seniors Aaron Lane, Zach Jayne, Matteo Baglini, and Gavin Stein, juniors Wyatt Walters and Aric Westbook, and sophomores Keegan Rude, Damian Hudson, Aaron Lane, and Brady Smith.

"Things aren't especially clear in terms of a starting line-up," said Woodward just a few days before the season-opener. "We have 10 kids that we want to get playing time."

Woodward was hired in May, and has built a quick rapport with his team.

"We met in May, and this summer those 10 kids really committed to our gym times and our summer leagues action. They worked hard in the weight room, and they've all committed themselves to work on their skills.

"We're hoping to play as many kids as we can," said Woodward.

The new Athens coach has watched his team grow together in six months, and believes it will prove to be a strength.

"I think this team's strength is their team unity," said Woodward. "These guys — all 10 of them — seem to really get along.

"In practice, they're positive, and they speak to each other on the court appropriately," he added. "We're real happy with their progress."

The Wildcats open the 2017-18 campaign tonight against Section IV, Class A defending champ Johnson City at the JC Tip-Off Tournament.

It's the beginning of a tough non-league schedule that also includes Waverly and Loyalsock.

"My concern is our schedule," said Woodward. "From start to finish, our non-league schedule is very challenging.

"We open with Johnson City, play Waverly in the Valley Christmas Tournament, and close the season against Loyalsock.

"We will be tested throughout the season by our non-league schedule," he added. "Hopefully, that will help us in the postseason."

Woodward's only expectation for the Wildcats is growth throughout the season.

"We're looking to keep things simple, and be 1-0 at the end of each day," he said. "We've talked about it at practice. We have to win practices right now. We have a lot of work to do.

"We have a lot of things to be excited about, but a lot of growing to do," added Woodward."We're trying not to look ahead, just get better each day."

ON THE NTL LARGE SCHOOL DIVISION: "There are absolutely no guarantees in the (NTL) this year," said Woodward. "It's filled with veteran players, and coaches who have been around. Basketball fans should be real excited about this winter.

"Wellsboro has been solid for years, and they have a tremendous coach in Todd Outman," added Woodward. "They have some great players, and are probably the team to beat."

——————

IN PHOTO: Athens' Ethan Lane.






Print Friendly Version
You've asked about helping ...
here's your chance. Click HERE