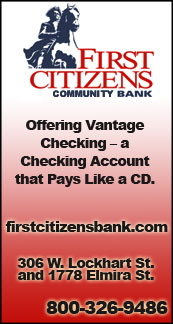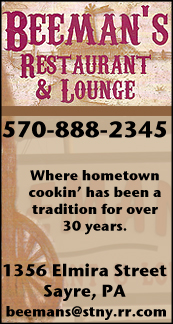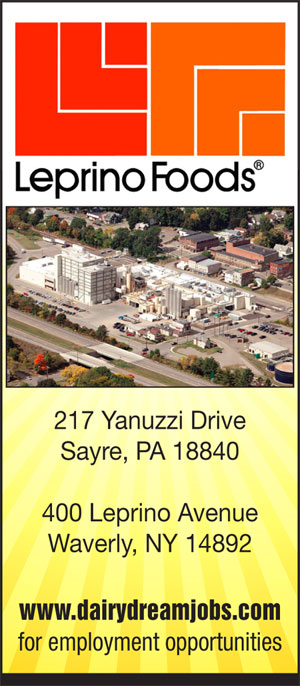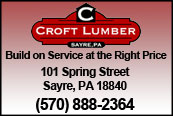 NTL SWIMMING: ATHENS SWIM TEAMS HAVE "GOOD MIX OF VETERANS, NEWCOMERS" IN 2017-18 (2017-12-13)


Valley Sports Report
ATHENS — The Athens boys and girls swim teams both return several District 4 qualifiers, and coach Mark Keister believes several newcomers will contribute in 2017-18 as well.

"The boys and girls team return a strong group of seniors and juniors whom have qualified for districts in individual events," said Keister. "They should help to set the pace for a large group of new swimmers and underclassmen."

BOYS
Seniors Shawn Shaw, Sean Waltman, Braden Priester, Andrew Juhola, and Rhonin Bishop and junior Trent Nevill are returning District 4 qualifiers for the Wildcats, who also return senior Evan Menard, and junior Robert Kisner.

Newcomers this season are senior Arvid Johnson, sophomore Doug Vosburg, and freshmen Lucas Aquilio, Mason Henderson, Jacob Osborn, and Joseph Toscano.

"We have a strong senior group and several underclassmen who could be stars," said Keister.
Keister said Shaw is the senior to watch.

"Shawn Shaw may have a school record or two to go after this season."

Keister also has high hopes for several of his newcomers.

"Jacob Osborn is looking very good on the diving boards.

Mason Henderson, Lucas Aquilio, and Joey Toscano all have some club swimming background and could make an early impact in meets," said Keister.

"Doug Vosburg is very athletic and could be a strong swimmer and diver," he added. "And, Arvid Johnson also has had some competitive swimming in the past and is improving quickly."

Keister expects the boys to be competitive this season.

"Almost half the boys team is new, but has potential to hang with most teams," he said.

GIRLS
The Lady Wildcats return District 4 qualifiers in seniors Abby Thoman, Taylor Reynard, Kendra Gorsline, and Selkie Bishop, and sophomores Lauren Nevill and Sierra Ardrey.

Also returning are juniors Ashtyn Allen, Donna Cardona, Katie Felt, Alyssa Liddane, and Lara Nasser, and sophomores Christian Bard, Abby Gifeisman, and Isabelle Menard.

Newcomers are sophomore Malory Bouck, and freshmen Madison Derrig, Makenna Gavin. Amy Jarvis, Kaitlin Kisner, Katie Lynch, Pamula Ankitha, and Allyson Rockwell.

"The girls team is very large and has lots of talent," said Keister. "The only question is how fast can we get our new swimmers and divers up to speed with our experienced crew."

Keister believes Thoman is a senior to watch.

"Abby Thoman had a strong district performance last season and could make a state championship appearance this year. "

There are also a few newcomers to watch, says Keister.

"Amy Jarvis is a strong club swimmer ,along with Kaitlyn Kisner and Alyson Rockwell.

"They should help fill the vacancies from a very talented senior class last year," said Keister. "Katie Lynch is improving quickly on the diving board as well."

——————

IN PHOTO: Athens' Abby Thoman. … VSR STOCK PHOTO.




Print Friendly Version
You've asked about helping ...
here's your chance. Click HERE