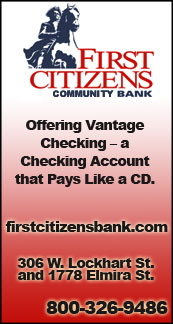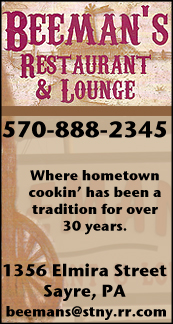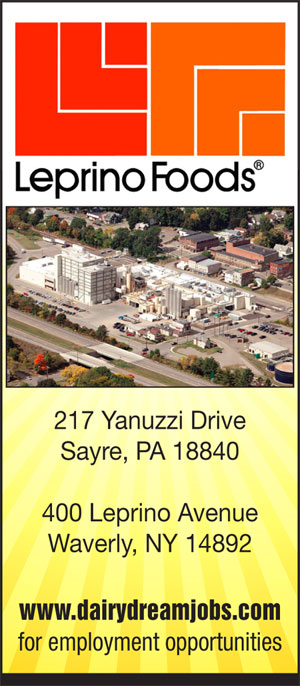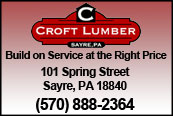 JUNIOR HIGH BASKETBALL: ATHENS, SAYRE CONTINUE WINNING WAYS IN EPIPHANY TRAVEL LEAGUE (2017-12-14)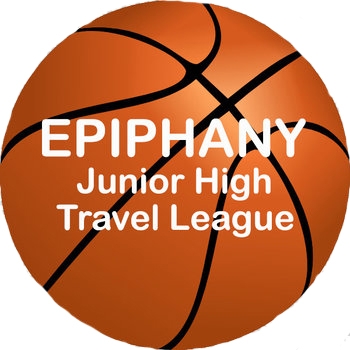 Valley Sports Report
SAYRE — Unbeaten Athens and Sayre continued their winning ways here Wednesday night Epiphany Junior High Travel Basketball League action.

In other action, Canton rolled to a 57-35 win over Towanda.

Athens 66, Big Flats 15
Troy Prichard pumped in 20 of his game-high 28 points in the first half as Athens raced out to a 30-point lead en route to a 67-15 win over Big Flats.

Mason Lister scored eight points in the first half, while Tucker Brown and J.J. Babcock added five and four points, respectively, as Athens built a 39-9 halftime lead.

Pritchard and Lister scored eight points apiece in the second half in a 28-6 blitz.

Lister scored 16 points in the win, while Brown scored seven, Babcock added six, and Brendon Jones chipped in with four points.

Sayre 46, Mansfield 26
Sayre used a 28-10 second-half blitz to blow open a close game en route to a 46-26 wi over Mansfield.

Sayre had seven different players find the scorebook in the first half, led by Brayden Horton and Dom Fabbri, who scored four points apiece, and took an 18-16 lead into the halftime intermission.

In the second half, David Northrup scored eight points, Lucas Horton and Brayden Horton added five points apiece, and Kannon VanDuzer chipped in with four points as Sayre pulled away.

Northrup led a balanced Sayre attack with 10 points, while Brayden Horton scored nine points, Lucas Horton added seven points, and VanDuzer, Dylan Watkins, and Fabbri chipped in with four points apiece.

STANDINGS: 1. Athens 10-0; 2. Sayre 6-3; 3. Canton 5-3; 4. Mansfield 3-4; 5. Towanda 2-7; 6. Big Flats 0-9.

Dec. 20 schedule: Athens vs. Mansfield, 5:30 p.m.; Big Flats vs. Canton, 6:30 p.m.; Sayre vs. Towanda, 7:30 p.m.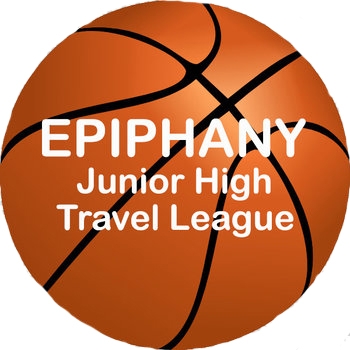 Print Friendly Version
You've asked about helping ...
here's your chance. Click HERE