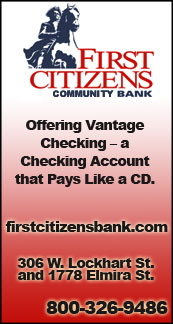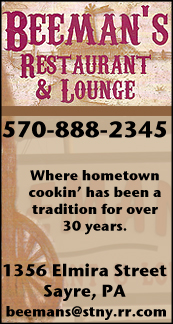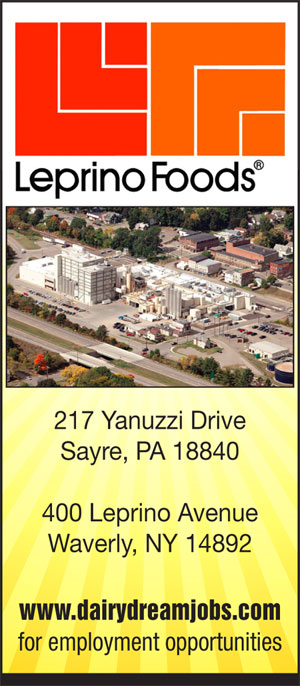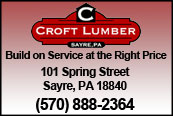 YOUTH BASKETBALL (BOYS): ATHENS 7TH- & 8TH-GRADE TRAVEL TEAM WINS HOLIDAY HOOPFEST (2017-12-18)


Valley Sports Report
BINGHAMTON — The Athens 7th- & 8th-grade travel basketball team went 3-0 Sunday to win its first AAU tournament of the season — the Holiday Hoopfest here at Davis College.

Athens, coached by Jim Lister and John Babcock, beat teams from Elmira, Binghamton, and Maine-Endwell to claim the title, and improve to 16-3 on the season.

Athens 50, Elmira 26
Athens used a balanced attack to race out to a 15-point halftime lead en route to a 50-26 win over Elmira in the tournament opener.

J.J. Babcock and Shayne Reid scored eight points apiece in the first half for Athens, and Mason Lister and Troy Pritchard added six points apiece to lead Athens to a 31-16 halftime lead. Babcock and Lister each knocked down a pair of 3-pointers in the first half.

Lister and Pritchard scored seven points apiece in the second half as Athens put the game away with a 19-10 run.

Pritchard and Lister led Athens with 13 points apiece, while Reid had 10 points, Babcock added eight points, and Tucker Brown chipped in with five points.

Athens 63, Bearcats 15
Athens raced out to a 32-point halftime lead, and cruised to a 63-15 win over the Bearcats.

Shayne Reid pumped in 19 first-half points, while J.J. Babcock scored six points, and Tucker Brown added five points to fuel a 40-8 blitz.

Seven of the eight players on the Athens roster scored in the second half in a 23-7 run.

Reid led Athens with 22 points, while Troy Pritchard scored 10 points, Brown added nine points, and Mason Lister and Babcock chipped in with eight points apiece.

Championship Game
Athens 60, Maine-Endwell 45
Athens made its free throws down the stretch to pull away from Maine-Endwell for a 60-45 win in the title game.

Troy Pritchard scored 12 points in the first half, while Shayne Reid added six points, and J.J. Babcock and Lucas Kraft each knocked down 3-pointers to help Athens build a 28-24 lead at the half.

Tucker Brown scored 11 points in the second half, while Pritchard scored five points, and Reid added five.

Brown made five of six free-throw attempts in the second half, while Reid made three of four.

Pritchard pumped in 20 points to lead Athens, while Brown scored 13, Reid had 11, Kraft added seven, and Babcock chipped in with five.




Print Friendly Version
You've asked about helping ...
here's your chance. Click HERE