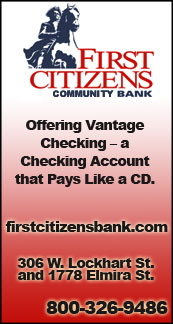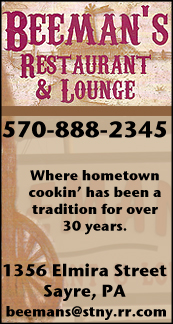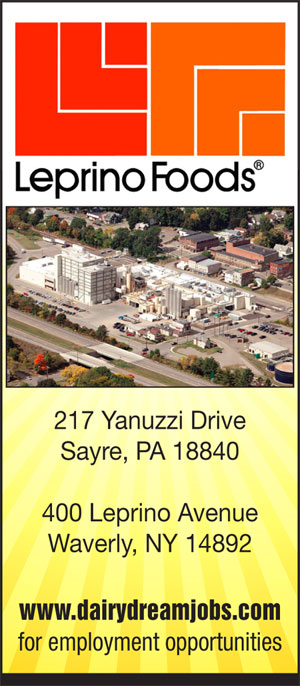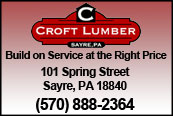 JUNIOR HIGH BASKETBALL: ATHENS REMAINS UNBEATEN — SAYRE IMPROVES TO 7-3 (2017-12-21)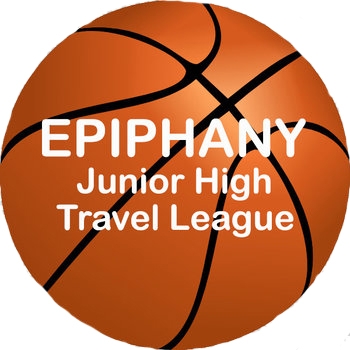 Valley Sports Report
SAYRE — Athens remained unbeaten here Wednesday night in Epiphany Junior High Travel Basketball League action with a win over Mansfield, while Sayre and Canton also logged wins.

Athens rolled to a 54-21 win over Mansfield, while Sayre rallied to top Towanda 42-29, and Canton throttled Big Flats 89-18.

Athens 54 Mansfield 21
Athens knocked down five 3-pointers in the first half en route to a 28-point lead in a 54-21 win over Mansfield.

Mason Lister, who drained a pair of 3-pointers, and J.J. Babcock, who knocked down one 3-pointer, scored nine points apiece in the first half to fuel a 34-6 blitz. Tucker Brown had seven points, including a trey, Troy Pritchard added four points, and Carson Smith canned a 3-pointer in first half.

Babcock led Athens with 14 points, while Lister scored 13 points, Brown had nine points, Pritchard added eight points, and Smith and Ryan Thompson chipped in with five points apiece.

Sammy Lawrence led Mansfield with 12 points on four 3-pointers.

Sayre 42 Towanda 29
David Northrup scored 12 points in the second half to fuel a 27-10 run that propelled Sayre to a come-from-behind 42-29 win over Towanda.

Brayden Horton and Jackson Hubbard scored four points apiece in the first half, but Sayre trailed 19-15 at the intermission.

Northrup was the big scorer in the second half, but Dylan Watkins added six points, and Brayden Horton chipped in with four points in the decisive run.

Northrup led Sayre with 12 points, while Watkins, and Brayden Horton each had eight points, and Hubbard chipped in with four points. All 10 Sayre players scored in the win.

Octavius Chacona led Towanda with nine points.

STANDINGS: 1. Athens 11-0; 2. Sayre 7-3; 3. Canton 6-3; 4. Mansfield 3-5; 5. Towanda 2-8; 6. Big Flats 0-10.

Dec. 23 schedule: Towanda vs. Mansfield, 1 p.m.; Athens vs. Canton, 2 p.m.; Sayre vs.Big Flats, 3 p.m.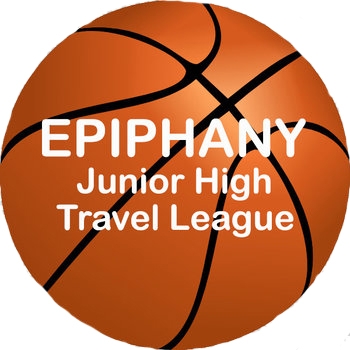 Print Friendly Version
You've asked about helping ...
here's your chance. Click HERE