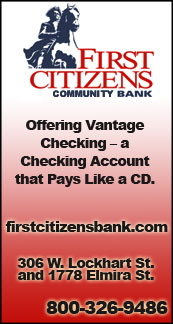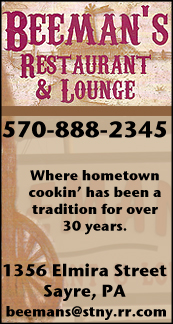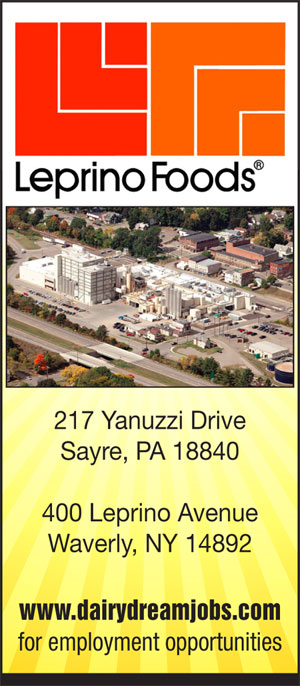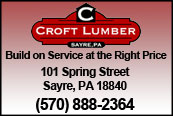 JUNIOR HIGH BASKETBALL: ATHENS FINISHES OFF REGULAR SEASON WITH WIN OVER TOWANDA; CANTON ROLLS OVER SAYRE (2017-12-29)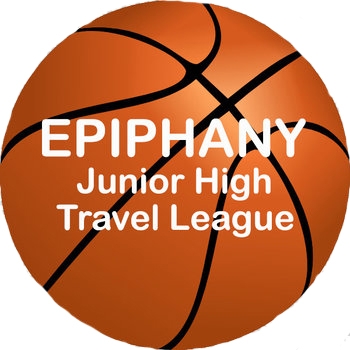 Valley Sports Report
SAYRE — League champ Athens finished off the regular season with a win over Towanda, while Canton locked up second place with a win over Sayre here Wednesday night in Epiphany Junior High Travel Basketball League action.

In other action, Mansfield edged Big Flats, 42-39.

The league's postseason tournament will be held Jan 6.

Athens 47, Towanda 27
Athens jumped out to a double-digit lead in the first half and cruised to a 47-27 wi over Towanda.

Mason Lister knocked down a pair of 3-pointers, and scored eight points in the first half, while Shayne Reid scored five points, Carson Smith added four points, and J.J. Babcock drained a 3-pointer to help Athens to a 22-11 halftime lead.

Babcock scored eight points in the second half, and Troy Pritchard added six points as Athens put the game away.

Lister led Athens with 12 points, while Babcock scored 11 points, Pritchard had eight points, Reid added seven points, and Smith chipped in with four points.

Canton 57, Sayre 34
Canton took a nine-point into the halftime intermission, then pulled away in the second half with a 28-14 run.

Ty Barrett scored 11 points in the first half to lead Canton to a 29-20 lead

Barrett added 16 points in the second half as Canton salted the game away.

Barrett led all scorers with 27 points, while Ethan VanNoy scored 13 points, and Isaiah Nemezyk added 11 points.

Brayden Horton had 12 points and a pair of 3-pointers to lead Sayre, while Lucas Horton added eight points, and Dylan Watkins chipped in with four points.

FINAL STANDINGS: 1. Athens 12-1; 2. Canton 8-3; 3. Sayre 8-4; 4. Mansfield 4-6; 5. Towanda 3-9; 6. Big Flats 0-12.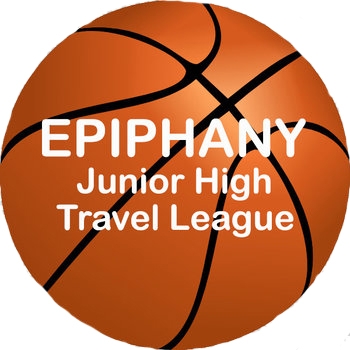 Print Friendly Version
You've asked about helping ...
here's your chance. Click HERE