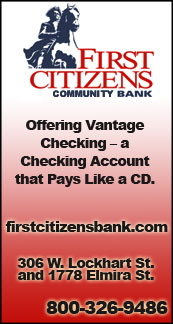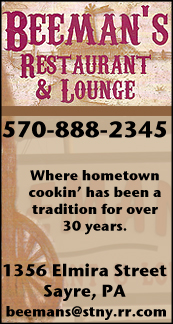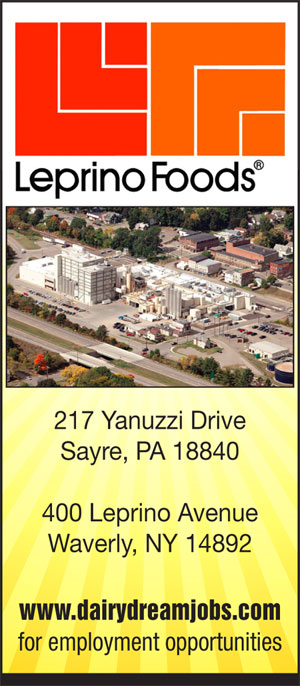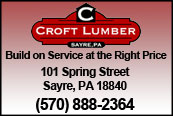 IAC WRESTLING: TIOGA TAKES DOWN CHENANGO VALLEY, 53-30 (2018-01-11)



Valley Sports Report
CHENANGO VALLEY — Tioga won eight of the first 10 weight classes, including three by forfeits, in a 53-30 win over Chenango Valley here Thursday night in non-league Section IV wrestling action.

Junior Zach Warner opened the match with a fall over Kobe Parks at the second-period buzzer in their 170-pound match-up to give the Tigers a 6-0 lead.

After CV's Ethan Morgan edged junior Joe Lloyd, 5-4, at 182 pounds, Tioga junior Matt Babcock received a forfeit at 195 pounds, and senior Trey Floyd decked CV's Trenton Gates in 1:23 at 220 pounds to give the Tigers an 18-3 lead.

CV's Chane Follette pinned junior Stephen Taylor in 1:28 in their 285-pound bout to trim the deficit to 18-9, but the Tigers won the next five matches to stretch the lead to 48-9.

Eighth-grader Mason Welch flattened Dom Napoli in 45 seconds at 99 pounds, then 7th-grader Emily Sindoni and sophomore David MacWhinnie received forfeits at 106 and 113 to make it 36-9.

Junior John Worthing pinned Richard Champion in 1:16 in their 120-pound bout, and sophomore Brady Worthing followed with a pin of Dan Tester in 4:57 at 126 pounds.

The Warriors won four of the last five bouts to provide the final margin.

Junior Austin Lamb notched the only win in that stretch with a 15-0 technical fall win over Derek Goga in 5:01 at 138 pounds.

Tioga returns to action this weekend at the Robert Bradshaw Tournament in Canandaigua.

——————

Tioga 53, Chenango Valley 30
170: Zach Warner (T) by fall over Kobe Parks (CV), 4:00;
182: Ethan Morgan (CV) dec. Joe Lloyd (T), 5-4;
195: Matt Babcock (T) by forfeit;
220: Trey Floyd (T) by fall over Trenton Gates (CV), 1:23;
285: Shane Follette (CV) by fall over Stephen Taylor (T), 1:28;
99: Mason Welch (T) by fall over Dominic Napoli (CV), 0:45;
106: Emily Sindoni (T) by forfeit;
113: David MacWhinnie (T) by forfeit;
120: John Worthing (T) by fall over Richard Champion (CV), 1:16;
126: Brady Worthing (T) by fall over Dan Tester (CV), 4:57;
132: Nathan Lehr (CV) by fall over Brodrick Hill (T), 1:15;
138: Austin Lamb (T) by fall over Derek Goga (CV), 15-0 @ 5:01;
145: Coleston Volpe (CV) by fall over Emmett Wood (T), 4:39;
152: Brady Hope (CV) by fall over Owen Wanck (T), 3:59;
160: Nathan Aylward (CV) dec. Vincent Sullivan (T), 3-2.






Print Friendly Version
You've asked about helping ...
here's your chance. Click HERE