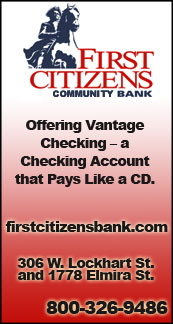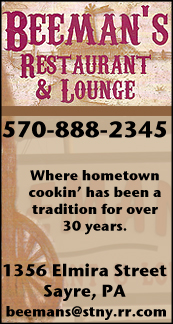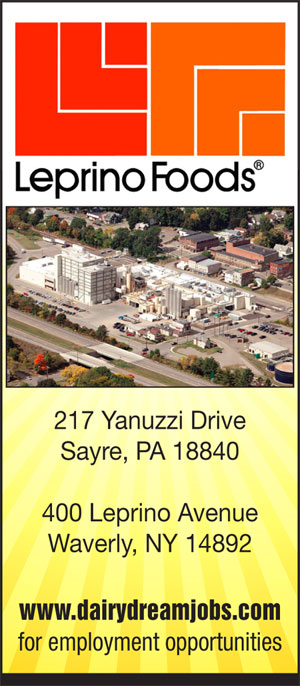 IAC GIRLS BOWLING: CANDOR EARNS KEY 3-1 WIN OVER TIOGA (2018-01-17)


Valley Sports Report
WAVERLY — Candor took a big step toward an IAC Small School Division title with a 3-1 win over Tioga here Tuesday in IAC girls bowling action at the Valley Bowling Center.

The Lady Tigers are still alive, but have a very small margin for error in their final. The Lady Tigers are now 31-17 with four matches remaining, while Candor is 42-18 with just one remaining.

Tioga won the first game 744-707, thanks in large part to a 187 by junior Mackenzie Robinson and a 171 by senior Emily Birney, but Candor bounced back to win the next two games 736-677, and 749-691 for a total-pinfall victory of 2,192 to 2,111.

Birney led Tioga with a 489 series, while junior Taylor Robertson shot a 463, and Robinson had a 423.

Junior SueAnn Grantham had a 371 for the Lady Tigers, while sophomore Bailey Elston added a 343, and sophomore Mackenzie Macumber tacked on a 322.

Kendra Starr led Candor with a 487, and Alexis Karabeck added a 459.

Tioga returns to action Thursday when it hosts Marathon.

——————

IN PHOTO: Tioga's Emily Birney.




Print Friendly Version
You've asked about helping ...
here's your chance. Click HERE