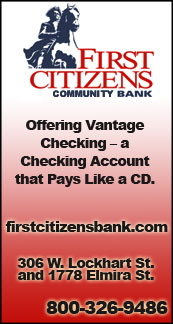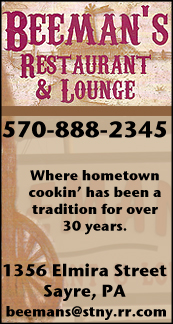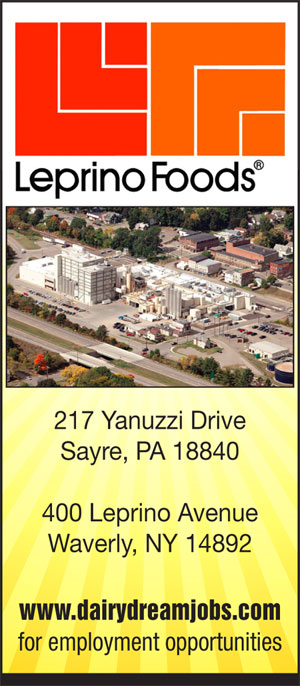 IAC BOWLING: TIOGA BOYS, GIRLS POST SWEEPS OVER SHORT-HANDED MARATHON (2018-01-19)


Valley Sports Report
WAVERLY — The Tioga boys and girls posted sweeps here Thursday against short-handed Marathon teams in IAC bowling action at the Valley Bowling Center.

BOYS
Jake Robertson banged out his third 700 series in three days, and three of his teammates rolled 600 series in a sweep of Marathon.

Tioga rolled games of 1,103, 1,020, and 1,050 for a total-pinfall count of 3,173 against the two-man Olympians.

Jake Robertson rolled a 718 series, to go along with a 705 Tuesday and a 743 Wednesday, on games of 268, 245, and 205.

Junior Jason Sherman shot a 656 on games of 247, 195, and 214, while senior Nate Merrill had a 629 on games of 217, 202, and 210, and freshman Kolton Pond had a 622 on games of 213, 190, and 219.

Junior Eric Sherman added a 537 for the Tigers, and senior Trenton Perrotta tacked on a 406.

Senior Mason Trollman tacked on a 586 in reseve, including a 268 game, and 8th-grader shot a 545, including games of 207, and 209.

Matt Romanelli led Marathon with a 520.

Tioga improves to 51-1 on the season.

GIRLS
Junior Taylor Robertson just missed a 600 series, leading Tioga in a sweep of Marathon.

The Lady Tigers rolled games of 835, 828, and 693 for a total-pinfall count of 2,356 against the four-girls Lady Olympians

Taylor Robertson shot a 598 on games of 182, 236, and 180, while senior Emily Birney had a 484, and junior Mackenzie Robinson had a 454.

Sophomore Mackenzie Macumber had a 447, including a career-high 176, for the Lady Tigers, while sophomore Bailey Elston had a 363, and junior SueAnn Grantham tacked on a 306.

Kierra Kenyon led Marathon with a 566, including games of 204 and 212.

Tioga improves to 35-17 on the season.

Tioga returns to action Thursday when it takes on Marathon at Cort-Lanes in Cortland.

——————

IN PHOTO: Tioga's Jake Robertson.




Print Friendly Version
You've asked about helping ...
here's your chance. Click HERE