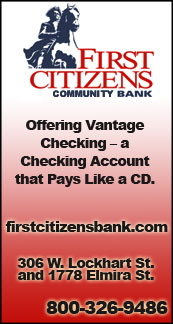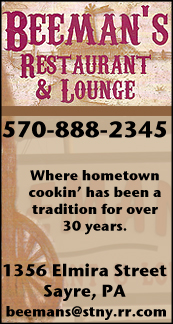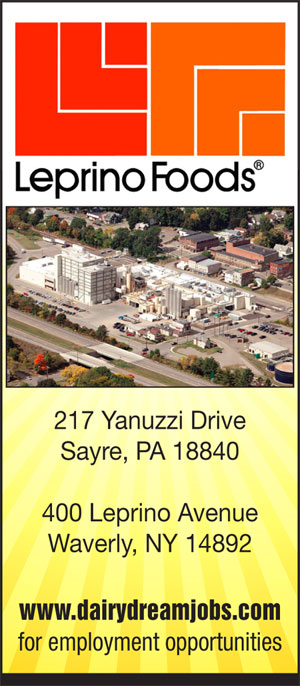 IAC BOWLING: TIOGA TEAMS SWEEP SHORT-HANDED MARATHON SQUADS (2018-01-25)


Valley Sports Report
CORTLAND — The Tioga boys and girls both recorded sweeps over short-handed Marathon teams here Thursday afternoon IAC bowling action at Cort-Lanes.

Senior Jake Robertson and junior Jason Sherman rolled 600 series to pace the Tigers to a 2,924 team series against the two-bowler Marathon squad, while junior Taylor Robertson paced the Lady Tigers to a 1,928 team series against the four-bowler Lady Olympians.

Jake Robertson rolled a 665 series on games of 212, 185, and 268, while Jason Sherman shot a 624 on games of 199, 214, and 211.

Freshman Kolton Pond rolled a 584 for the Tigers, including games of 202 and 222, while senior Trenton Perrotta had a 523, including a 221, senior Nate Merrill added a 520, and 8th-grader Dylan Slater tacked on a 423.

Matt Romanelli led Marathon with a 362 series.

Taylor Robertson shot a 495 to lead the Lady Tigers, while junior Mackenzie Robinson had a 392, sophomore Megan White had a 354, sophomore Mackenzie Macumber had a 328, junior SueAnn Grantham added a 316, and sophomore Bailey Elston tacked on a 311.

Tioga returns to action Monday at Groton.




Print Friendly Version
You've asked about helping ...
here's your chance. Click HERE