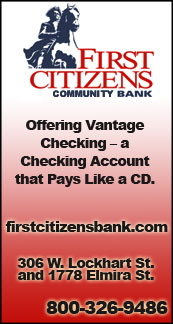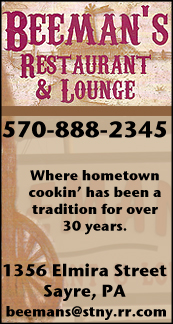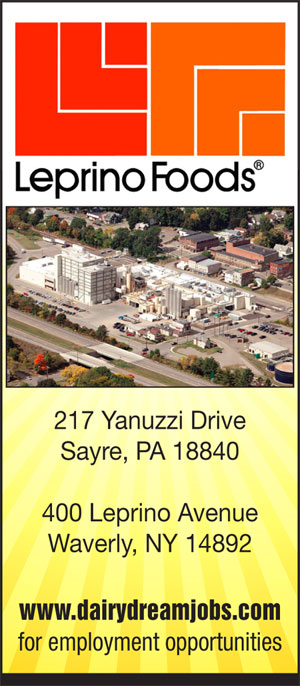 SECTION IV BOYS BOWLING: WAVERLY FINISHES SECOND AT CLASS B CHAMPIONSHIPS; TIOGA FOURTH IN CLASS C (2018-02-10)


Valley Sports Report
VESTAL — The Waverly boys finished second at the Section IV, Class B Championships, while Tioga was fourth in the Class C event here Saturday morning in boys bowling action at Midway Lanes.

Norwich won the Class B team title with a three-game set of 2,777, while Waverly tallied 2,681 pins, Vestal was third with 2,506, Maine-Endwell was fourth at 2,432, and Owego was fifth at 2,352.

Seniors Nick Briggs and Chris Johnson led Waverly's efforts Saturday. Briggs rolled a 596, which was tied for high series in Class B, and Johnson rolled a 579, which was the fourth-highest series.

Seventh-grader Zach Vanderpool rolled a 532 for the Wolverines, while sophomore Derrick Canfield added a 498, and senior Logan Bowman tacked on a 476.

TIOGA FINISHES FOURTH IN CLASS C
Senior Nate Merrill led Tioga to a fourth-place finish at the Class C Championships Saturday.

Susquehanna Valley won the Class title with a three-game set of 2,583, while runner-up Sidney shot a 2,512, Union Springs was third with a 2,494, and Tioga tallied a 2,406. Windsor was fifth with 2,372, while Newark Valley was sixth at 2,324, and Watkins Glen was seventh in the 14-team field with2,262 pins.

Merrill shot a 548, which was the fifth-highest series in Class C, while senior Jake Robertson rolled a 522, freshman Kolton Pond had a 507, and junior Jason Sherman added a 417.

Junior Eric Sherman had a 279 in two games for the Tigers, and senior Trenton Perrotta shot a 133 in his only game.

Waverly and Tioga will both return to action Friday at the Section IV, State Qualifier at the Valley Bowling Center.

——————

IN PHOTO: Waverly's Nick Briggs.




Print Friendly Version
You've asked about helping ...
here's your chance. Click HERE