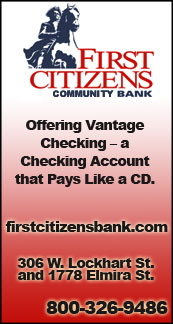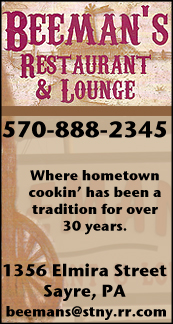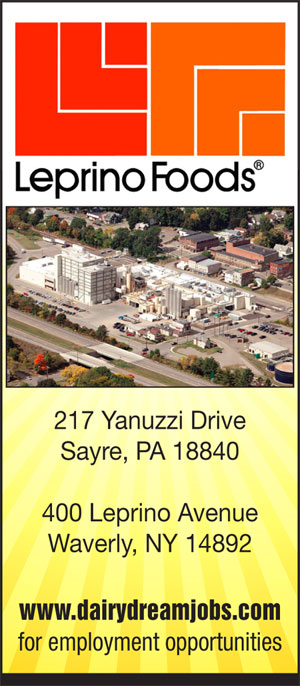 NTL BOYS BASKETBALL: ATHENS SHAKES OFF SLOW START, ROLLS OVER NP-L, 72-39 (15 PHOTOS) (2018-02-13)


Valley Sports Report
ATHENS — After a slow start, Athens got untracked and rolled to a 72-39 win over North Penn-Liberty here Tuesday night in NTL boys basketball action.

Senior Gavin Stein scored six points in the first quarter, but the Wildcats led just 8-2 after the first eight minutes.

The Mountaineers opened the second quarter to tie the game at 9-9 with 5:45 left in the first half, but the Wildcats' defensive pressure began to take a toll, creating several easy buckets off turnovers.

Stein scored six points, mad 6 of 13 free throws in a 16-2 run that gave the Wildcats a 25-11 with 1:30 left in the first half.

After a bucket by NPL, Stein connected on back-to-back 3-pointers in a 25-second span to extend the lead to 31-13 with 39 second left in the first half. Athens took a 34-15 lead into the halftime locker room.

Ethan Lane scored 11 points in the third quarter, and sophomore Damian Hudson added four to fuel a 24-12 run that pushed the Athens lead to 58-27 lead entering the final eight minutes.

Stein led Athens with 21 points, and now has 989 points for his career, while Ethan Lane, who scored his 1,000th career point last week, added 17 points.

Sophomore Aaron Lane had nine points in the win, while senior Matteo Baglini had six, junior Aric Westbrook, and freshman Ben Gambrell added five points, and Hudson chipped in with four.

Logan Horsley led NPL with 13 points, and Brendyn Choplosky added 12 points.

Athens, now 13-8, finishes off the regular season Saturday afternoon at Sayre. JV tip time is 1 p.m.

——————

IN PHOTO 1: Athens' Gavin Stein. … PHOTOS BY TIM BIRNEY.





Print Friendly Version
You've asked about helping ...
here's your chance. Click HERE