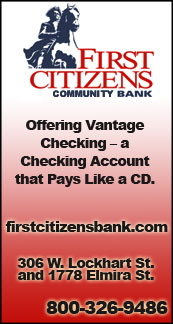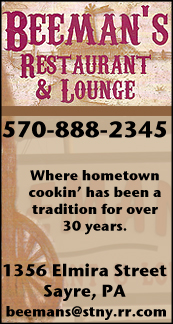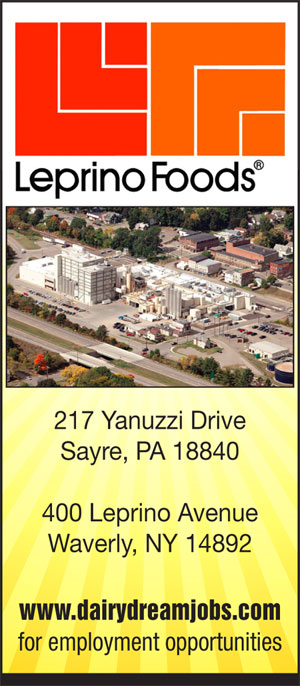 YOUTH BASKETBALL (GIRLS): TIOGA EDGES S-VE IN FINALS OF CANDOR TOURNAMENT (2018-03-02)


Valley Sports Report
CANDOR — The Tioga 5th-grade girls basketball team, coached by Larry Luther, went 4-0 to win the Candor Tournament over the weekend.

Tioga opened the tournament with a 19-10 win over Candor, then beat Lansing, 22-7.

In the semifinals, Tioga beat Lansing again, this time 22-8.

In the finals, Tioga squared off against S-VE and prevailed in a hard-fought, 10-8, decision.

Tioga, which beat S-VE 14-12 during the regular season, jumped out to a 6-2 lead with buckets by Erin Luther, Mattie Whitmore, and Talia Speers.

S-VE rallied to to take an 8-6 lead in the third quarter.

Tioga's Alexis Firestine hauled down a pair of offensive rebounds. On the second, she dished the ball to Luther, who canned a short jumper to tie the game at 8-8.

With 35 seconds remaining in the game, Tioga turned the ball over, but moments later Rae Ann Feeko stole an S-VE pass and went in for a lay-up to put Tioga ahead at 10-8.

Faith Brechtly scored all eight points in the loss for S-VE.

Joanne Merrick had several rebounds for Tioga, Natalie Young created havoc with a few tie-ups and "spitfire" Emily Olmstead played "great defense and offense."

Brooke Delmage made her first career basket on Saturday, but was unable to play Sunday due to illness.

——————

IN PHOTO: Tioga's 5th-grade girls basketball team. … PHOTO SUBMITTED.




Print Friendly Version
You've asked about helping ...
here's your chance. Click HERE