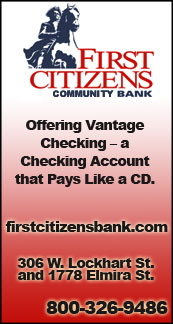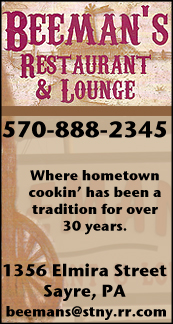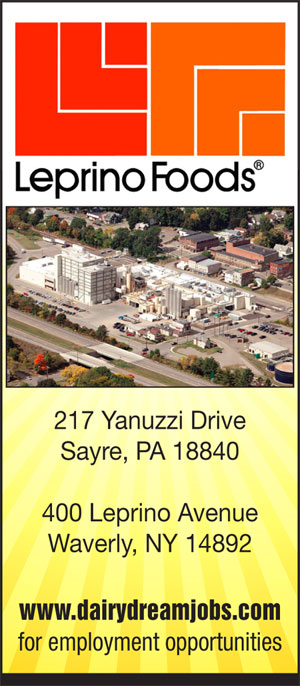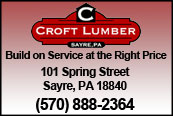 NEW YORK STATE INDOOR TRACK & FIELD: WAVERLY TRIO GAINS VALUABLE EXPERIENCE AT STATES (2018-03-04)


Valley Sports Report
STATEN ISLAND — Waverly sophomores Melina Ortiz, who was making her third appearance at the state meet, Isaac Chandler, and Paige Ackley competed here Saturday at the New York State Indoor Track & Field Championships at the Ocean Breeze Athletic Complex.

"Even though they didn't run personal record times, they all ran close to their best season performances," said Waverly coach Scott Baird. "When you get into this kind of setting, it's hard to keep your emotions in check.

"I understand they were disappointed," he noted. "That can be useful since all three are only 10th-graders. It gives them something to work toward to try and return next year.

"I hope when they get a chance to reflect on this past weekend, they will realize how special it was to be there and compete," added Baird. "They represented themselves, community, school, and coaches proudly. Hopefully, they can share this with their team in hopes to get even more to advance and experience the same next year."

Chandler finished 29th in the 55-meter hurdles in a time of 8.59 seconds, and did not qualify for the finals. He finished second at Section IV State Qualifier last week in a time of 8.35 seconds.

Michael Mullally of Sullivan West won the gold medal with a time of 7.38 seconds. The final (eight) qualifying time for the finals was 7.62 seconds.

Ortiz finished 32nd in the 300-meter dash in 44.37 seconds. She ran a 43.41 and finished second last weekend at the Section IV State Qualifier.

Lanae-Tava Thomas of Rush-Henrietta won the gold medal in the 300 in a time of 38.63 seconds. The final (eight) qualifying time for the 300 finals was 40.79 seconds.

Ackley ran on the Intersectional relay, which finished 11th in a time of 11:06.91, by virtue of her third-place finish in the 1,000-meter run at the State Qualifier. Ackley ran her 1,000-meter leg in 3:20.99.

——————

IN PHOTO: Waverly's Melina Ortiz.




Print Friendly Version
You've asked about helping ...
here's your chance. Click HERE