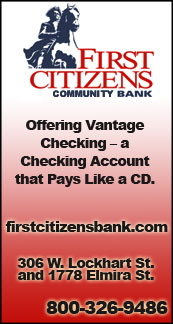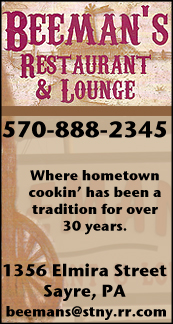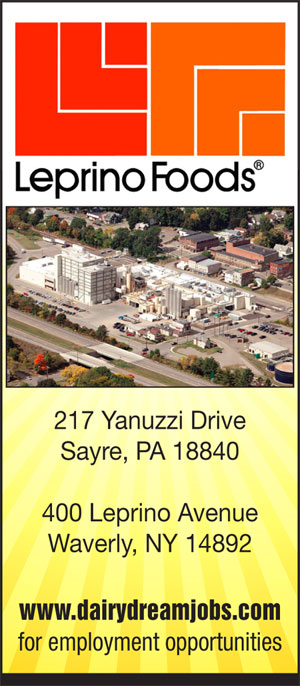 ON TAP TODAY: ACTION BEGINS THIS MORNING FOR FOUR WILDCATS AT PIAA WRESTLING CHAMPIONSHIPS (2018-03-07)


Valley Sports Report
HERSHEY — A quartet of Athens wrestlers — seniors A.J. Burkhart, Nate Bradley, and Chris Horton, as well as junior David Galasso — will be in action this morning in the PIAA, Class AA wrestling championships here at The Giant Center.

Bradley, now 32-7, is making his third trip to the PIAA Championships, while Burkhart, 35-5 this season, is making his second trip, and Horton (33-7), and Galasso (29-12) are each here for the first time.

Bradley is only one of a handful of Athens wrestlers to make three trips to Hershey. He sports a 113-42 career record, and is tied for 15th on the school's all-time win list — just one behind former teammate Brock Horton, and two behind Dave Krieder.

Bradley, the third-place finisher at 160 pounds in the Northeast Region, will face Northern Lebanon's Blaise Bressler (48-6) in the opening round. The winner advances to face Jacob Kallenborn (36-1) of Port Allegany in the quarterfinals, if he wins his opening-round match.

Burkhart is opening the final weekend of a five-year varsity career in the Valley. Burkhart, who was 34-5 as an 8th-grader, won a New York State title at Waverly as a freshman, and finished sixth as a sophomore after suffering a knee injury just days before the tournament.

He has a career record of 183-26, including a 73-13 mark at Athens.

Burkhart, the 126-pound Northeast Region champion, will face the winner of the preliminary-round match between McGuffey's Jett Pattison (39-12) and Pen Argyl's Nick Reto (21-10).

Horton (33-7), a four-year standout for the Wildcats has a career mark of 110-44, which puts him 18th on the all-time list. He moved ahead of his oldest brother Roger, who has 109 wins, but is four wins behind older brother Brock, who recorded 114 wins, and is 14th on the all-time list.

Horton, the fourth-place finisher at 132 pounds at the Northeast Regionals, will face Northwestern Lehigh's Matt Peters (29-9) in the opening round. The winner will advance to face Mount Pleasant's Alex Miscovich (40-8) in the opening round.

Galasso, who saw his season come to an end the week before the postseason last year with a hand injury, had just 13 wins heading into his junior season, and now has a 42-19 career mark.

Galasso (29-12) will face Chestnut Ridge's Levi Hobson (37-8) in the preliminaries. The winner faces defending state champion Edmund Ruth (28-0) of Susquehanna Township.






Print Friendly Version
You've asked about helping ...
here's your chance. Click HERE